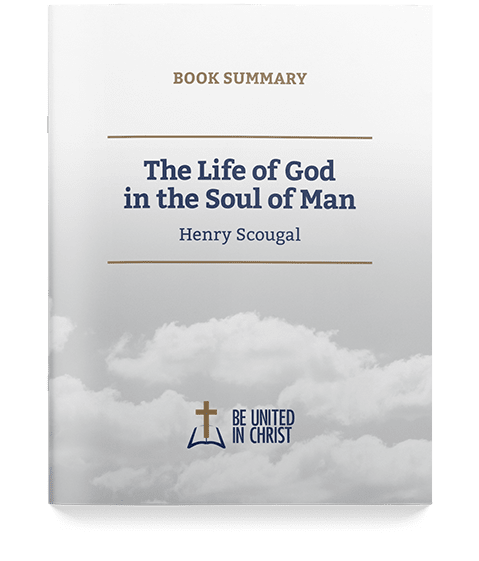 The Life of God in the Soul of Man
"I never knew you; Depart from me." Jesus' terrifying words in Matthew 7:23 are especially sobering because they are spoken to those who call Him Lord and who do good works in His name. Alarmingly, some who consider themselves faithful followers of Christ are dreadfully mistaken about how to truly follow Christ.
The Life of God in the Soul of Man by Henry Scougal is a classic treatment of this critical topic. The great evangelist George Whitfield wrote that he never understood what true religion was until he read this book. This inspiring presentation of the Christian life will help you walk with God as Christ intends.