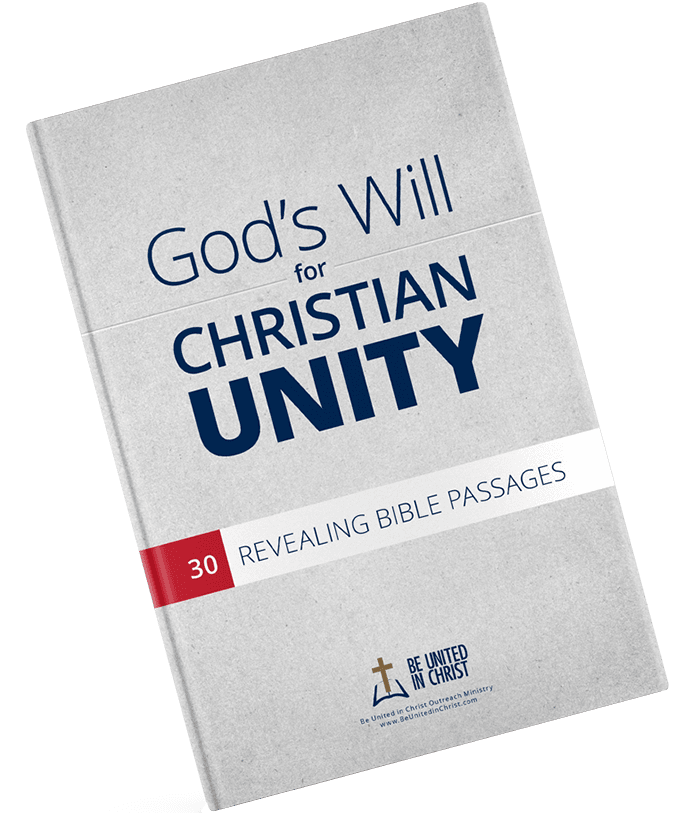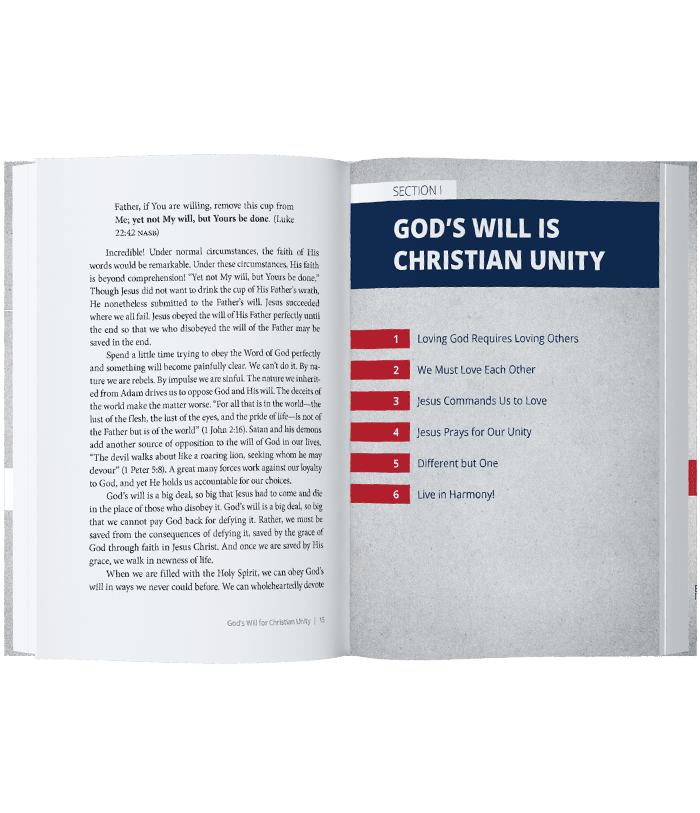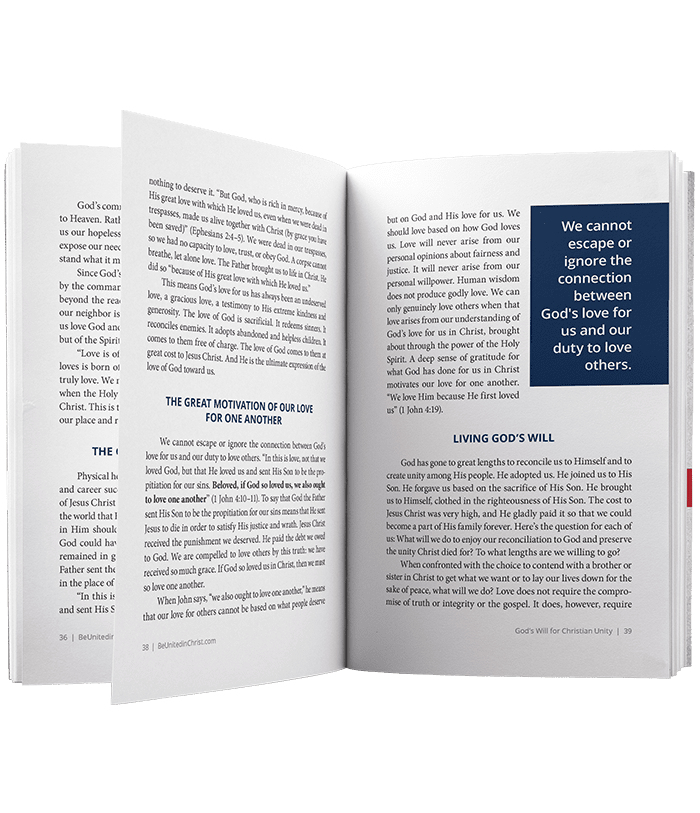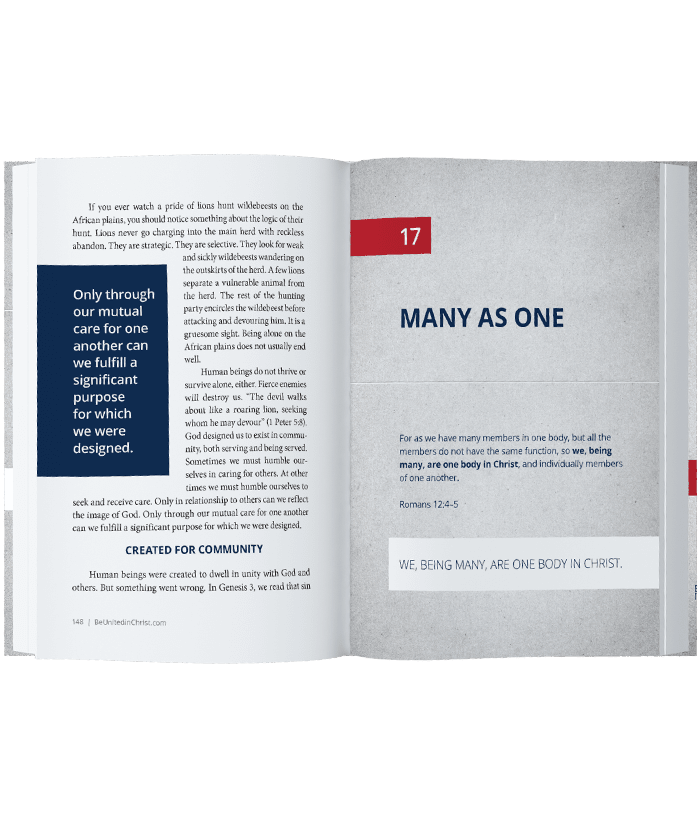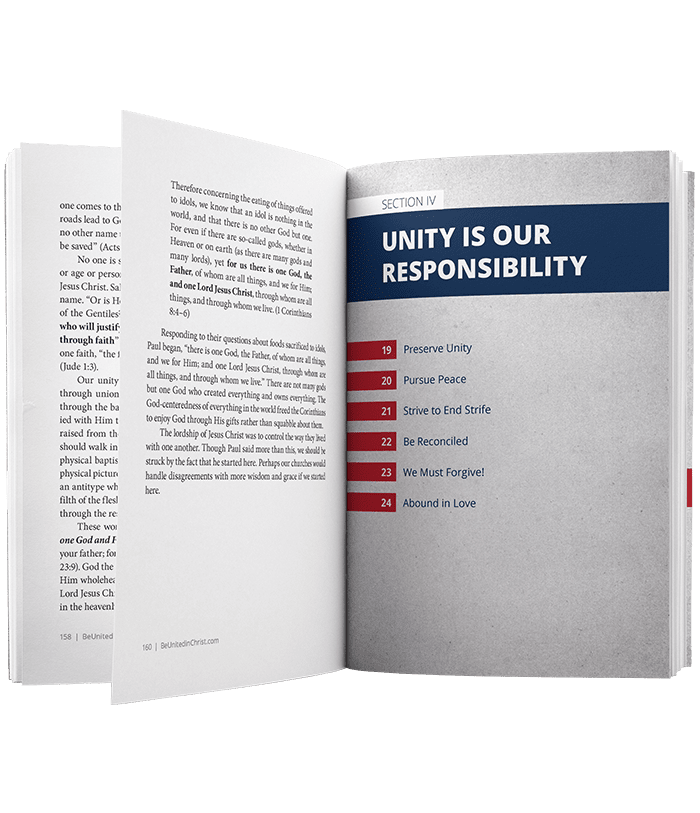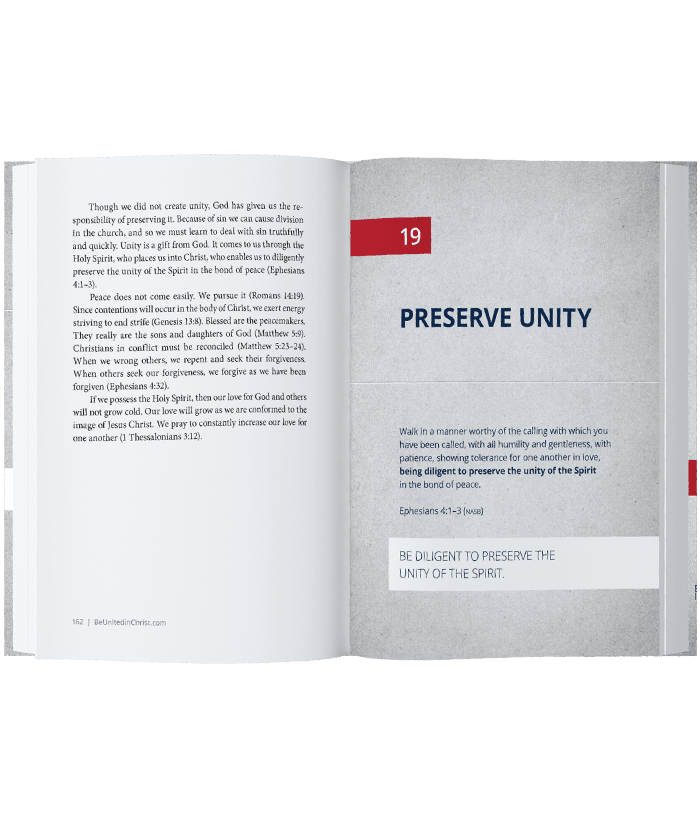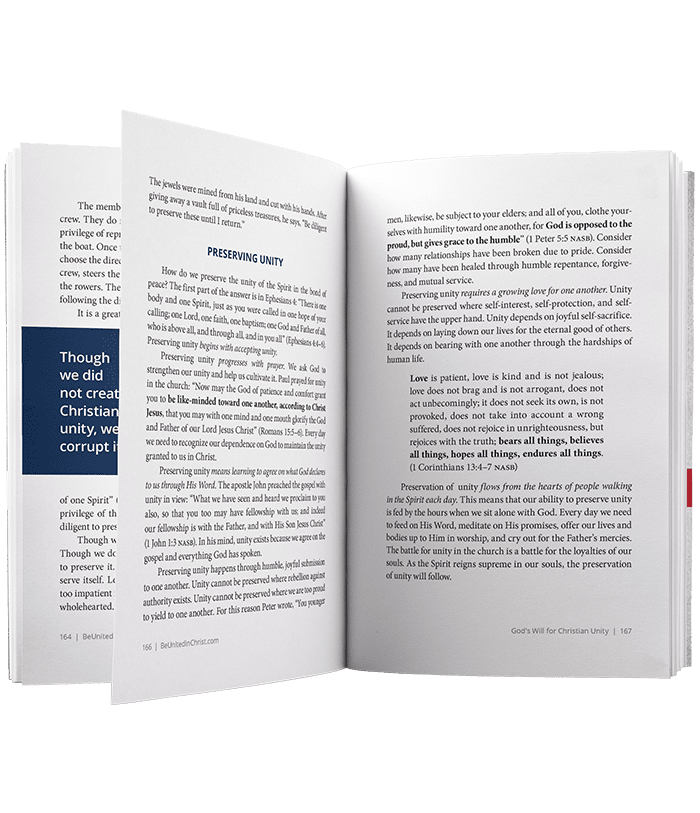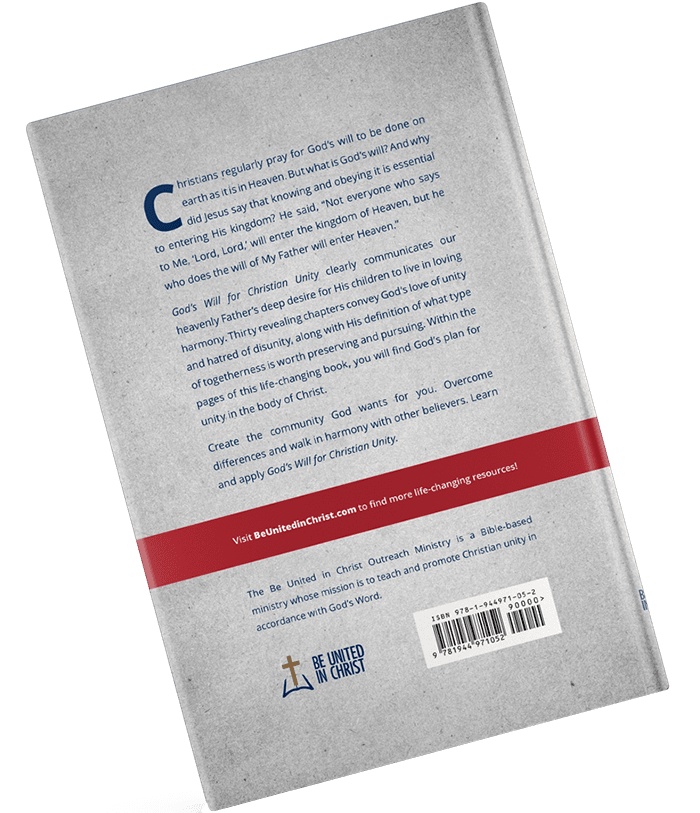 God's Will For Christian Unity
Christians regularly pray for God's will to be done on earth as it is in Heaven. But what is God's will? And why did Jesus say that knowing and obeying it is essential to entering His kingdom? He said, "Not everyone who says to Me, 'Lord, Lord,' will enter the kingdom of Heaven, but he who does the will of My Father will enter Heaven."
Book Description
Christians regularly pray for God's will to be done on earth as it is in Heaven. But what is God's will? And why did Jesus say that knowing and obeying it is essential to entering His kingdom? He said, "Not everyone who says to Me, 'Lord, Lord,' will enter the kingdom of Heaven, but he who does the will of My Father will enter Heaven."
God's Will for Christian Unity clearly communicates our heavenly Father's deep desire for His children to live in loving harmony. Thirty revealing chapters convey God's love of unity and hatred of disunity, along with His definition of what type of togetherness is worth preserving and pursuing. Within the pages of this life-changing book, you will find God's plan for unity in the body of Christ.
Create the community God wants for you. Overcome differences and walk in harmony with other believers. Learn and apply God's Will for Christian Unity.
eBook

– Amazon Devices (Mobi)
– Most other eReaders (ePub)

Audio

– MP3
– Runtime: 8 h 33 min
Premium Collection book orders received throughout the week are normally processed and shipped within 24 hours of receipt. Depending on volume, orders may occasionally be processed and shipped within 48 hours. We ship orders with USPS media mail. We'll be sure to send you tracking information so that you can follow the progress of your purchase.
Please remember, Premium Collection purchases of audiobooks and eBooks are delivered immediately as digital downloads.
If you have questions about placing your order, please contact info@beunitedinchrist.com.
Four Ways to Preview
Book Trailer
God's Will For Christian Unity
Book Samples
Please click on a link below to preview a sampling of this book.
Print Book Sample
Download PDF | Size: 4,431.63Kb
Audiobook Sample
Listen to our audiobook