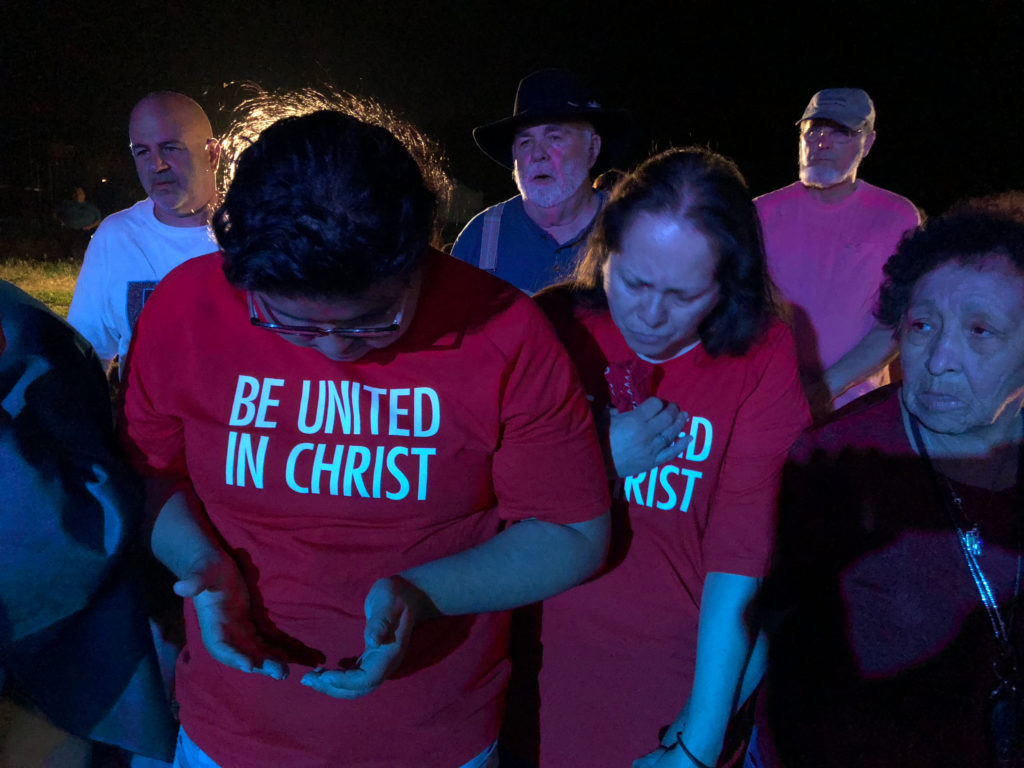 Faith-filled evangelists sponsored by the Be United in Christ Outreach Ministry visited believers on Montana's Crow Reservation.
They encouraged local Christians by teaching about God's love for believers and His desire that they be one as He is one.
Salvation prayers and rededication prayers were spoken by lost loved ones, and many lives were touched during this series of events.
"I pray that they will all be one, just as you and I are one – as you are in me, Father, and I am in you. And may they be in us so that the world will believe you sent me." John 17:21