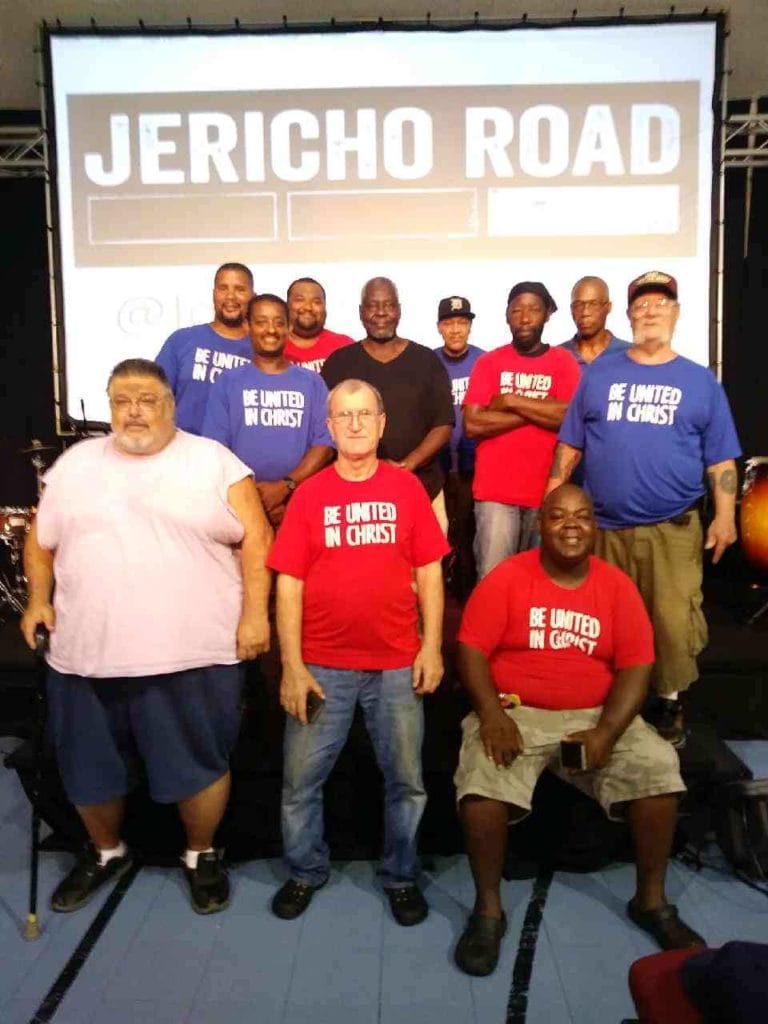 This Christian homeless shelter in New Jersey offers emergency shelter to the homeless men and women in their community.
They also offer a 36-week rehabilitation program designed to assist individuals in the recovery and healing of their lives — spiritually, emotionally, mentally, and physically.
Through spiritual mentorship, life classes, and accountability, those who participate regain what they have lost through substance abuse and poor choices. We are honored to have partnered with this dedicated organization in making a difference in people's lives throughout northern New Jersey and New York City.