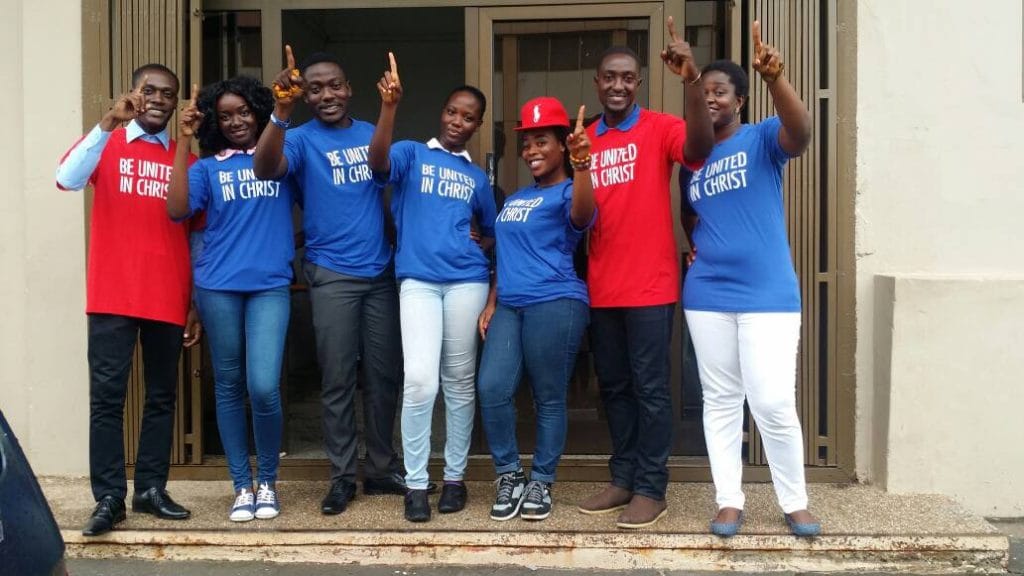 Students at a Christian university in Accra, Ghana, receive funding from the Be United in Christ Outreach Ministry.
This university is devoted to training students to be critical thinkers, morally sound, entrepreneurial in outlook and able to provide solutions to societal challenges.
The students pictured here are being trained for ministry so that they can be released into their nation and reach the lost with the saving message of Jesus Christ.
"We will speak the truth in love, growing in every way more and more like Christ, who is the head of his body, the church." Ephesians 4:15