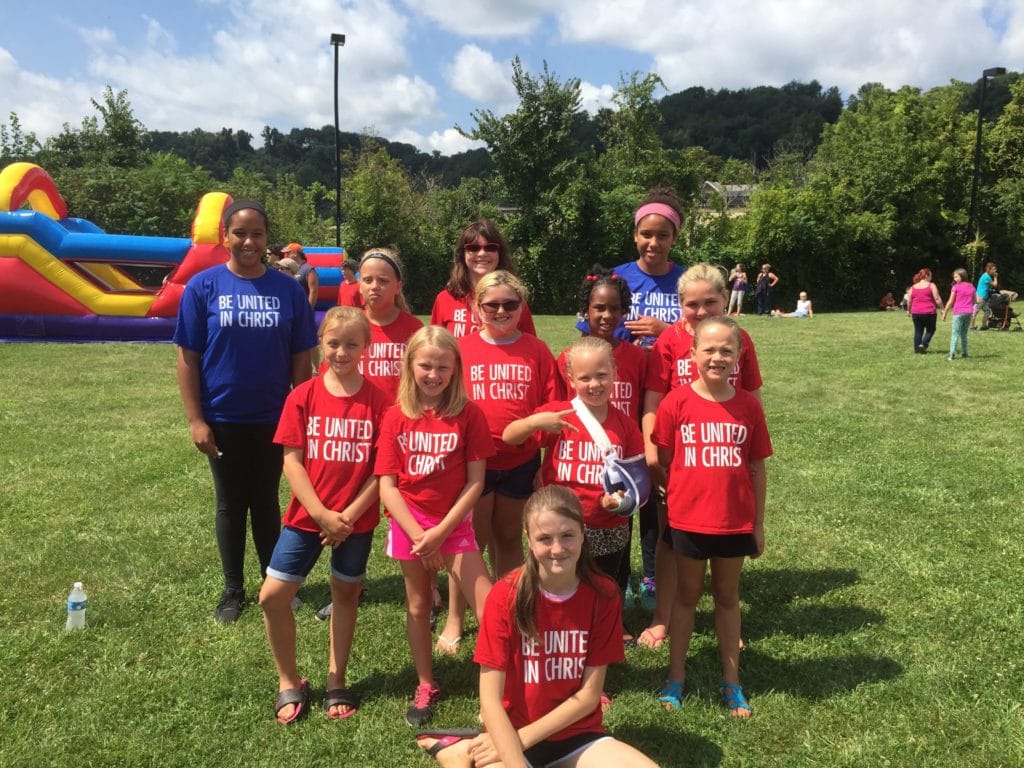 The Be United in Christ Outreach Ministry is honored to have helped fund the Weirton Christian Center, which provides free preschool, after-school, and summer programs for at-risk, disadvantaged kids in the area.
These children are part of the Signs of Hope group. They learn sign language, song, and dance. Then they showcase their talent and share the message of their faith and their love for Jesus throughout their community.
This is just one of the many unique ways Weirton Christian Center fulfills their mission to serve God and community with a focus on providing a strong foundation for children by meeting their spiritual, physical and emotional needs.