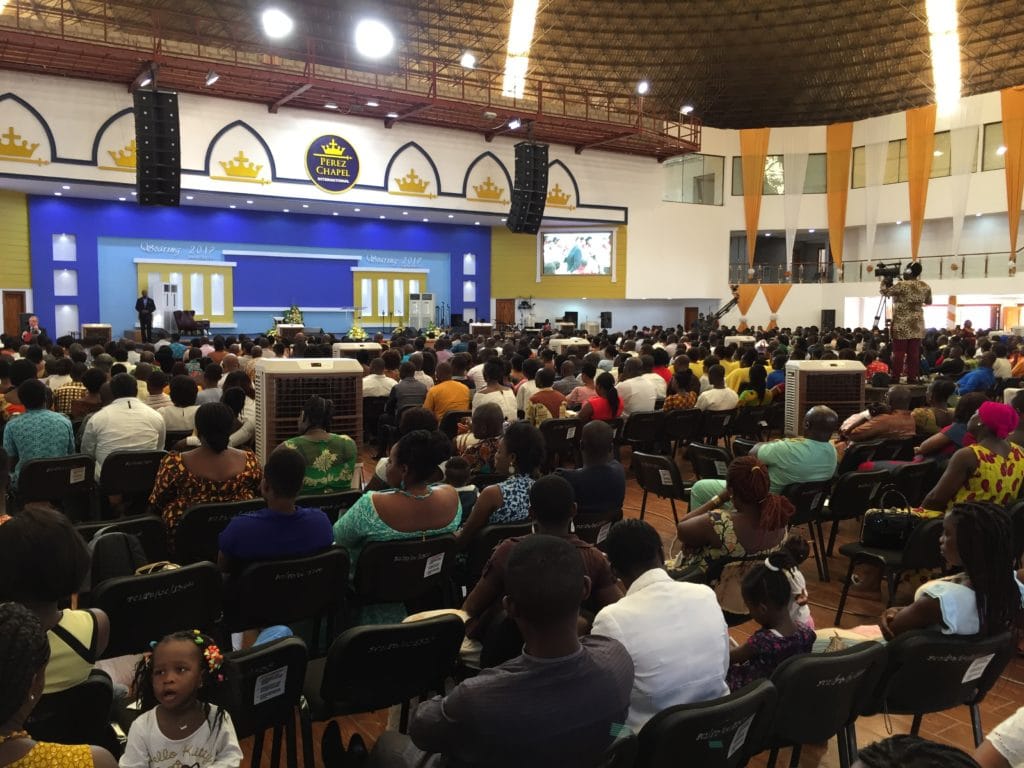 The Be United in Christ Outreach Ministry teamed up with one of the largest Christian chapels in Accra, Ghana, to reach thousands with the gospel message.
At this event, three churches were present on the chapel's main campus. Each shared the main message in their own native language with those in attendance. No one was left out!
Then, services were broadcast via television across 17 nations of Africa, extending the reach of the gospel even more!