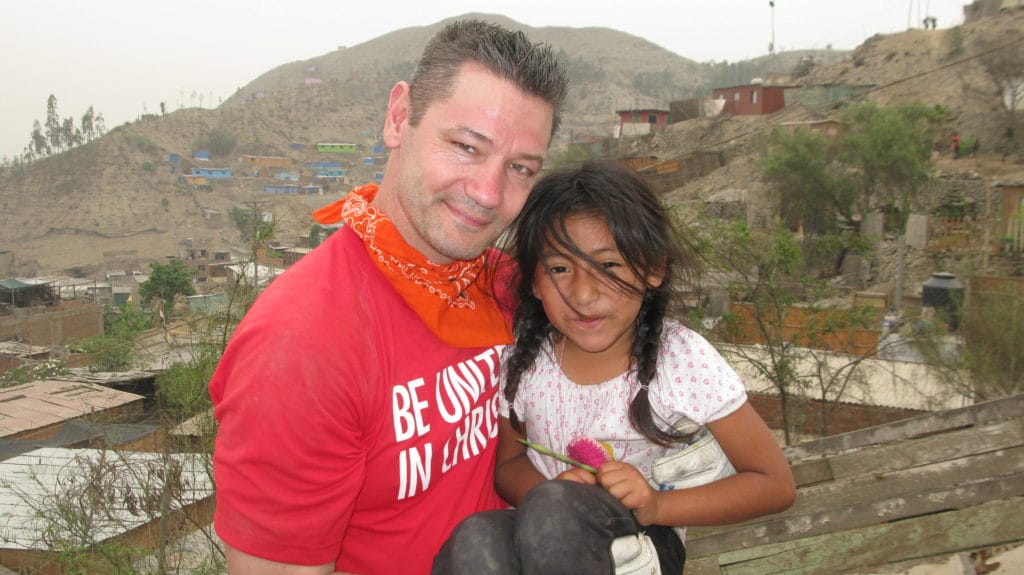 The Be United in Christ Outreach Ministry contributed to a missions trip to Huaycan, Peru.
Huaycan is a depressed suburb of the city of Lima. Dirt streets, broken down homes, and an arid landscape is the location this sweet little girl calls home.
The missions team we sent worked to rebuild local homes, share the gospel and show God's love to the men, women and children in this area.
The message of the gospel went forth and lives were changed. Those who were hopeless now have hope in Jesus Christ!