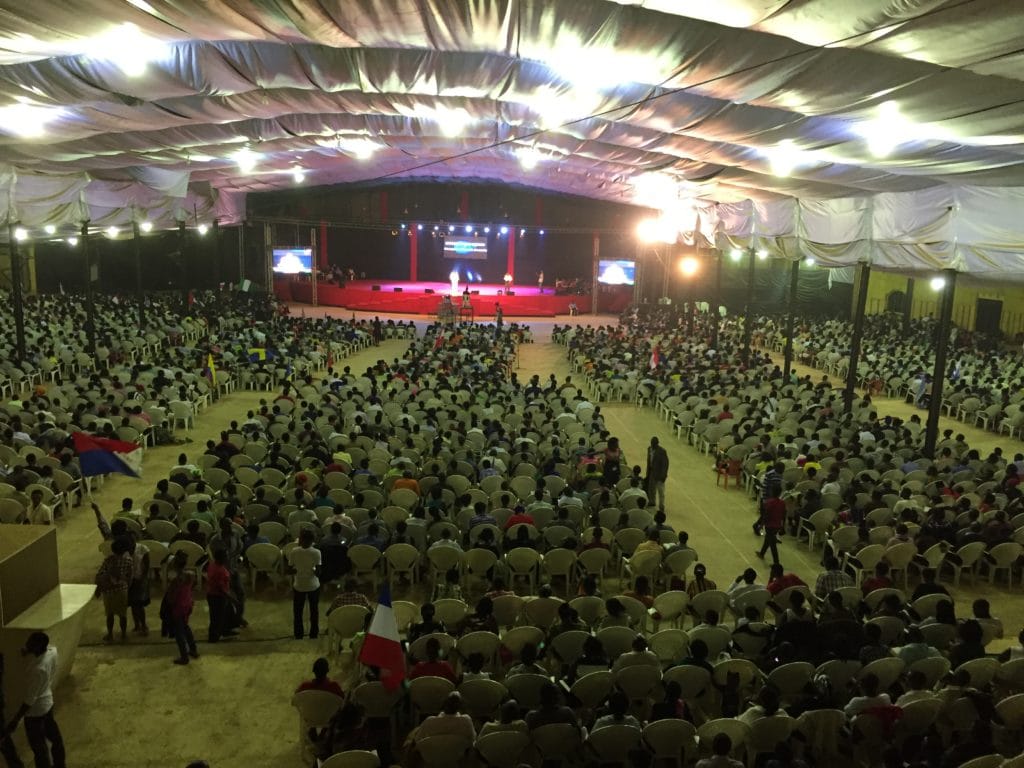 By God's grace, the Be United in Christ Outreach Ministry assisted with this large-scale gospel crusade in Kampala, Uganda, that touched the lives of countless millions.
More than 10,000 people flooded the building and throngs stood outside to hear the Word of God.
Over the course of a few days, 35,000 were ministered to on the church property, the evening services were shared with 5 million households via live television and radio, and thousands of individuals joined God's family!