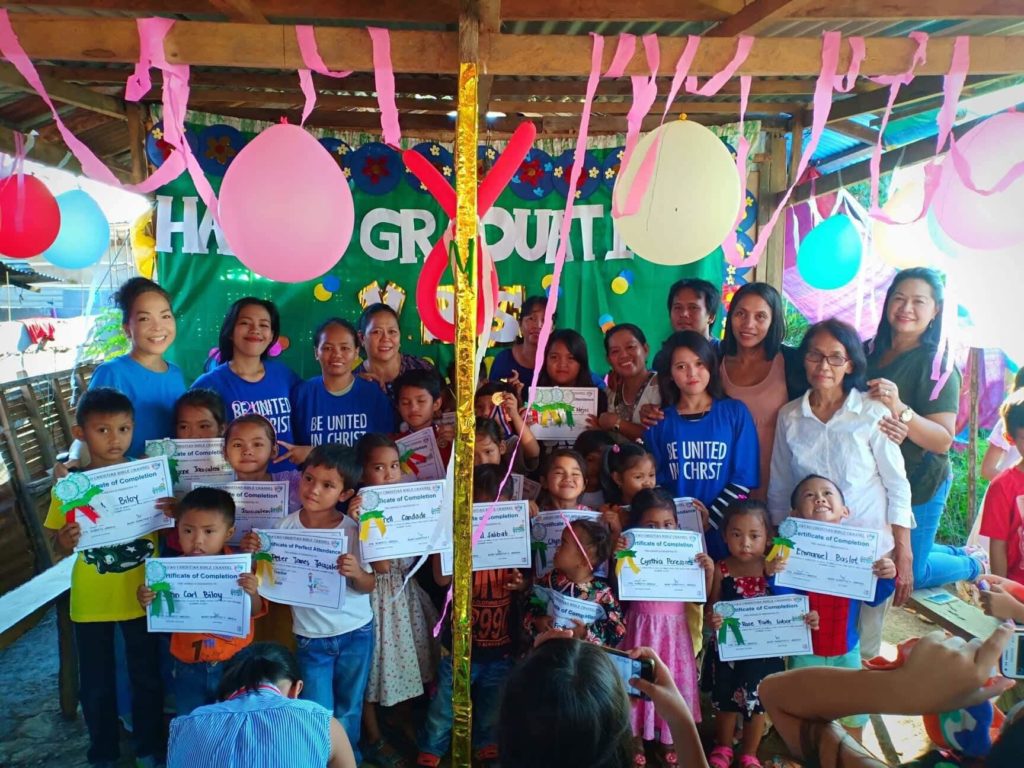 Across Davao City, Philippines, local churches connect in Christian unity to perform a joint community outreach: the Davao Vacation Bible School.
The Be United in Christ Outreach Ministry was honored to partner with these churches to reach into the impoverished neighborhoods of Davao City and its surroundings with the goal of ministering to every child living there.
The love of God shone brightly as unbelieving families were touched by the care their children received during this multi-day outreach.