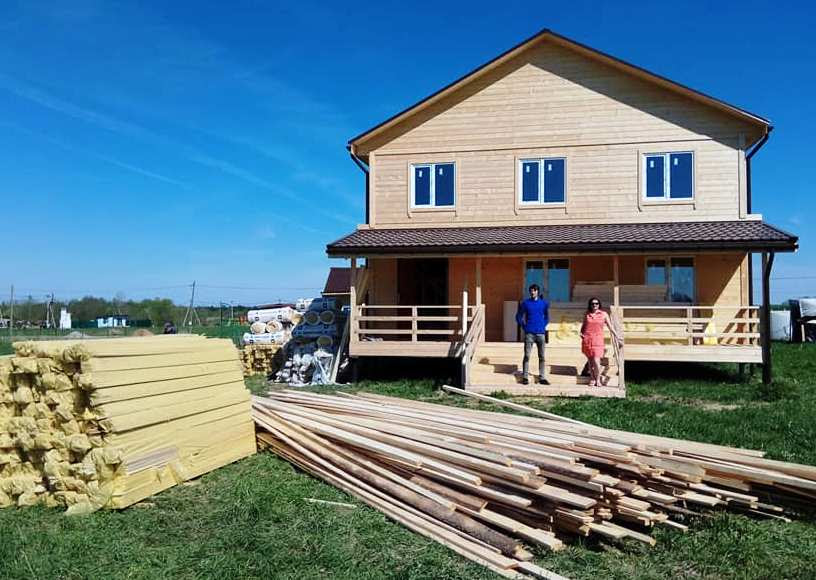 The Be United in Christ Outreach Ministry is honored to support missionaries to Russia in the building of Grace House, a Christian home for orphans and single Russian mothers who grew up in orphanages.
They also receive and care for single mothers who have been involved in prostitution, a rampant problem across Russia.
We were able to assist with the drilling of a well on the home's property and wiring the home for electricity. Now Grace House is able to reach more orphans and mothers, teaching them the Word of God and training them how to live lives that are healthy and based upon good morals.