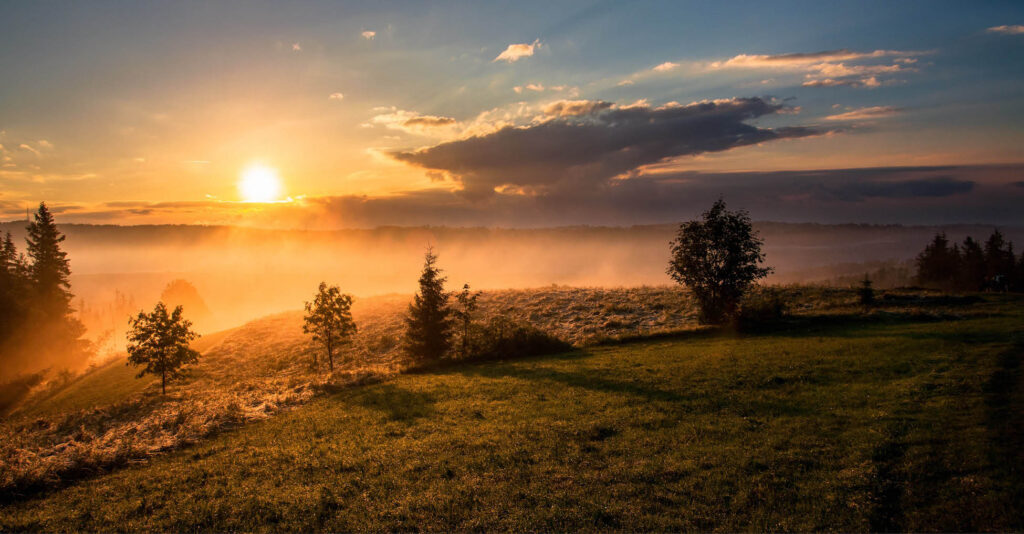 "A new commandment I give to you, that you love one another; as I have loved you" – John 13:34
We are to love our neighbors as ourselves, but we are to love our fellow Christians as Christ loved us, which is far more than we love ourselves. Christ loved us more than He loved Himself, for He loved us so much that He gave Himself for us. So, while we are to love our friends, family, and all people as ourselves, we are to love other Christians as Jesus Christ, who died for us, has loved us.
This is a nobler kind of love altogether than the love that we are to display toward our neighbors. Our love for our neighbors is the love of benevolence: we wish them well and we do them well. Our love for our brothers and sisters in Christ, however, is a love of kinship and close relationship. It involves a higher degree of self-sacrifice than what was required by the Law of Moses or than what most people understand by the command to love others as we love ourselves.