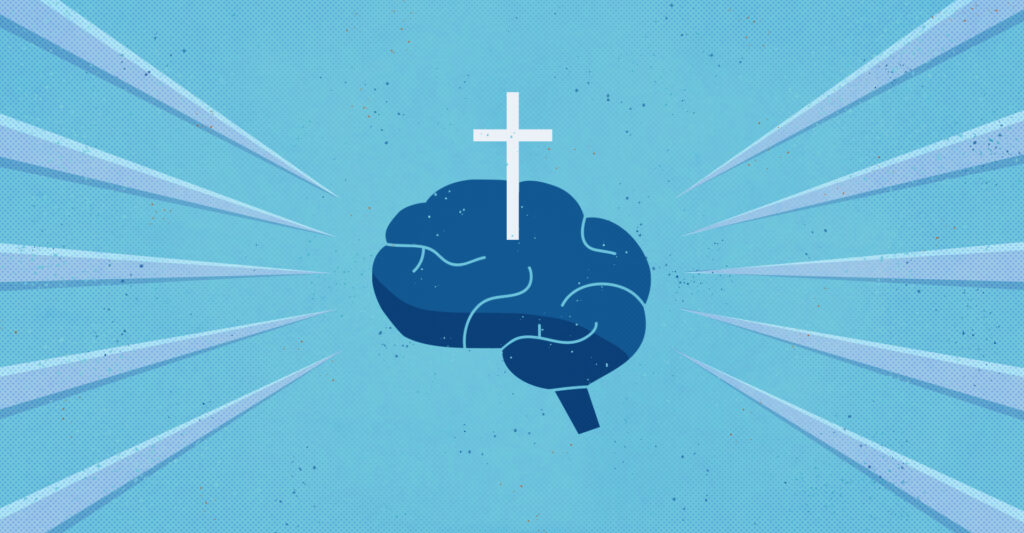 Since Christ suffered for us in the flesh, arm yourselves also with the same mind, for he who has suffered in the flesh has ceased from sin, that he no longer should live the rest of his time in the flesh for the lusts of men, but for the will of God.
– 1 Peter 4:1–2 –
An army of ants can accomplish great things together because they are armed with the same mind and purpose. Their goals are perfectly aligned. The service of their queen and the good of their colony guide their steps.
Followers of Jesus Christ have been given a similar, unified purpose: the will of God. His glory and pleasure guides our steps. Jesus Christ was able to endure affliction and death on the cross because He longed to do the will of God and finish His work. The pleasure of the Father was the joy of the Son.
His pleasure is also our joy. Together we pray to the Father, "Your kingdom come. Your will be done on earth as it is in Heaven" (Matthew 6:10). When we lose sight of this purpose, we harm our unity. When we start serving other kingdoms and other wills, we invite division. Our hope for enduring affliction together, and finishing our race together, is being constantly armed with the same purpose: to serve the will of God until Christ returns.