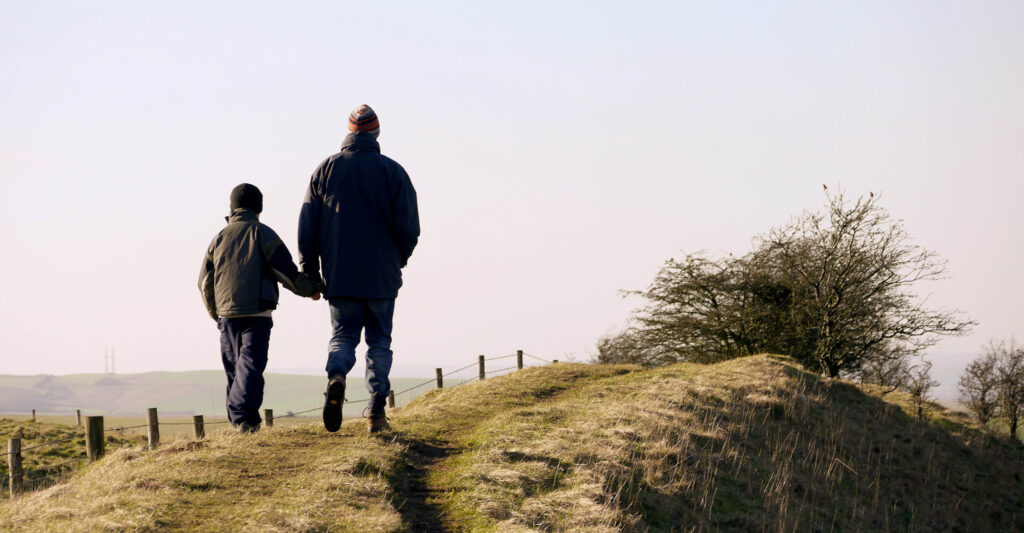 We who are strong must be considerate of those who are sensitive about things like this. We must not just please ourselves. (Romans 15:1 NLT)
The strength Paul refers to is a strength of faith, the firm conviction that Jesus Christ paid for sin, fulfilled the Law, and set us free to enjoy the gifts of God for His glory. The conscience of those who are mature in faith is not afflicted by doubts about eating certain foods and enjoying God's gifts in creation. After years of sanctification, they are enabled by God to resist certain temptations and walk faithfully with the Lord. However, the weak in faith tend to doubt that Jesus set them free to enjoy all His Father's gifts. They still submit to various dietary laws and religious rules.
The strong are commanded to bear with the weak. They are to pray for and encourage their faith, not to feel superior to them but to honor Christ by loving their weaker brothers and sisters. The unity of the church depends upon this kind of attitude. We do not get to boast in our strength before others. Rather, we use whatever strength the Lord provides to bear patiently with one another.
When believers do this, when we strive to bear patiently with each other, we are more likely to have peace and harmony, and less likely to engage in conflict. Love-based unity is visible when believers act this way!