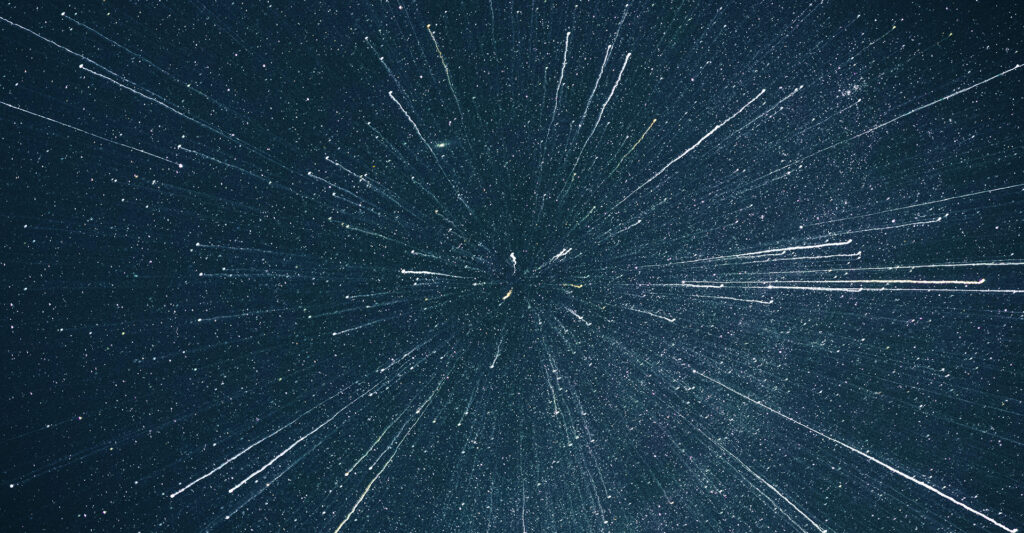 I and My Father are one.
– John 10:30 –
From eternity past there has been unity. It existed in God before the creation of the world. God the Father, God the Son, and God the Holy Spirit have always been one. They exist in harmony. When Jesus says, "I and My Father are one," He refers to the unity He enjoys and has always enjoyed with His Father from the beginning. The God revealed in Scripture existed in unity before the foundation of the world.
When God the Son took on human flesh, He remained perfectly one with the Father. Jesus was conceived by and united to the Father through the Holy Spirit. Jesus was "filled with the Holy Spirit" during His earthly ministry (Luke 4:1), and Hedied on the cross and was raised from the dead in order to unite us to God. Jesus prayed to the Father, "Now I am no longer in the world, but these are in the world, and I come to You. Holy Father, keep through Your name those whom You have given Me, that they may be one as We are" (John 17:11).
By sharing in Christ together, all of God's children are united to one another. "For by one Spirit we were all baptized into one body" (1 Corinthians 12:13).
We should rejoice in the unity that has existed in God before the foundation of the world. It should compel us to worship Him with joy. It should motivate us to treasure our unity with God and preserve our unity with one another. Since we were created in the image of God and born again to be like Jesus, we should reflect God's unity by our unity with one another.