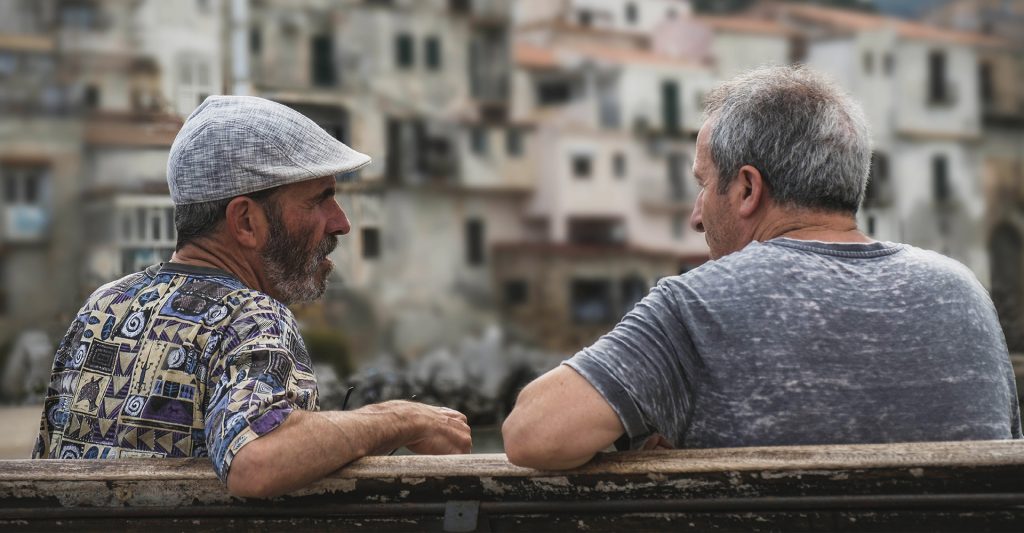 "Do not rebuke an older man, but exhort him as a father"
– 1 Timothy 5:1 –
Disrespecting respected people is divisive. When we demean those whom others esteem, we offend people who then defend their leader, often by attacking us. So how should we differ with notable figures without creating conflict? Jeremiah Burroughs offers six pieces of advice.
Our first response should be to humbly and prayerfully consider if we ourselves are mistaken. If they are older, they are probably wiser. If they are widely esteemed, they are probably better educated and informed. Odds are, then, that we are the ones in error—at least this should be our first consideration.
If after careful self-examination we still disagree with their views, we must still respect them. Differing with someone's opinion doesn't justify disrespecting them.
Unless the area of difference is a matter of duty, we should quietly defer to their judgment to keep peace. Don't challenge them or try to correct them unless you feel it is important to do so, and even then do so in respectful, non-divisive way.
We should seek their wisdom even though we differ with them in some areas. Disagreeing with them on one issues isn't grounds to dismiss or disregard them altogether.
In the areas in which we agree with them, we should be especially attentive and respectful to them. Paul disagreed with Barnabas about taking Mark on the second missionary journey, but he still esteemed him as a Christian, minister, and friend.
If we feel we must persist in our differences, and in a way that others will discover, then we must be willing to suffer for our disagreement. We should expect our view to be unpopular if it differs from godly, knowledgeable Christian leaders.
It's ok to differ—just do so humbly and respectfully so you don't anger others, create conflict, or dishonor those to whom honor is due.
Based on Jeremiah Burroughs, Peace and Healing, pp 40–41