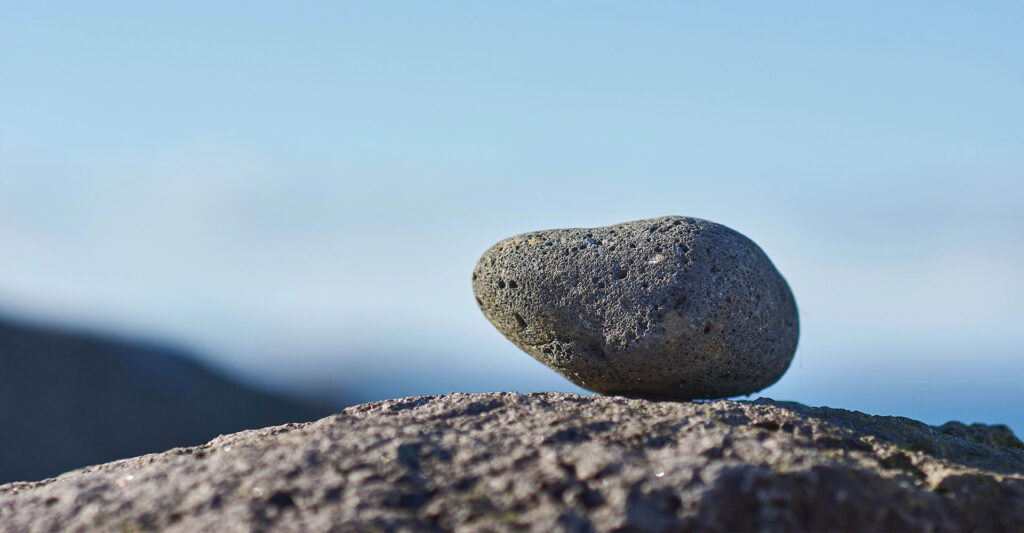 Let us not judge one another anymore, but rather resolve this,
not to put a stumbling block or a cause to fall in our brother's way.
– Romans 14:13 –
Passing judgment on other Christians is easy. Supporting their freedom in Christ is hard. Yet this is what the Lord requires.
Some Christians feel free to wear jeans or shorts to church services. Others feel free to eat any kind of food, drink a glass of wine, watch sports on television, or mow their yard on Sunday. If our Christian consciences feel restricted in such things, very well—we are free to be constrained. However, we cannot judge those who exercise their Christian freedom in a way the Scripture allows.
On the other side, exercising our Christian freedom in doing what we want is easy. Restraining our freedom in order to serve a brother or sister is hard. Yet this is what the Lord requires. We must not cause our brothers or sisters to stumble by the exercise of our freedom. Some Christians may be offended by the food we eat, or the glass of wine we drink, or the television programs we watch in their presence.
We need to be sensitive. The love of Christ compels us to restrain certain freedoms in the presence of those who would stumble over them.
The unity of the church is preserved in this way: let us not pass judgment on one another. Let us not cause our brothers and sisters in Christ to stumble. "Let us pursue the things which make for peace and the things by which one may edify another" (Romans 14:19).