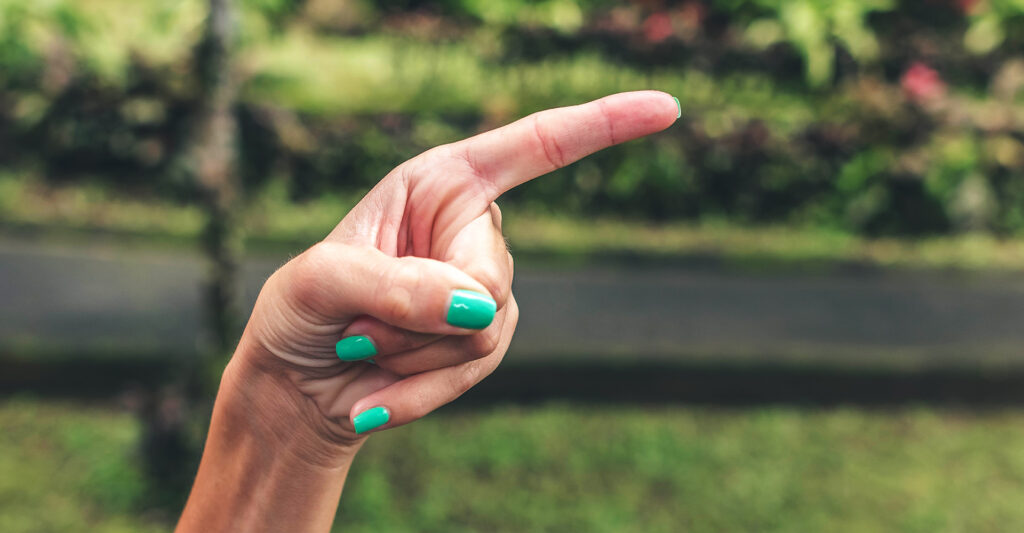 "Who are you to judge another's servant?"
– Romans 14:4–5 –
To obey God, we must not only follow our own consciences but also love and respect those whose convictions differ from our own. In the gray areas of the Christian life, we should focus on obeying what Christ commands us to do, not on what He may be commanding others to do. We will answer to our Lord if we harm our brothers and sisters and divide His church by falsely condemning others.
Jeremiah Burroughs provides five guidelines how to handle those who differ from us in areas that God leaves to individual conscience.
Give the best interpretation possible to other people's actions and motives.
Focus on ourselves, not others, because we know our own hearts better than theirs.
If we feel sure our view is correct, then thank God for revealing this truth to us rather than condemning those to whom He has not yet revealed it.
Remember that our convictions sometimes change, so we should be gracious with those whose convictions differ from us currently. Maybe they'll change, too.
We want others to assume the best of us, so we should do the same for them (Matthew 7:12).
Only God knows a person's heart. Therefore we must be exceedingly careful about judging other people's motives. Instead, we should show them the grace we want from them. Paul encourages us to "not judge one another anymore, but rather resolve this, not to put a stumbling block or a cause to fall in our brother's way" (Romans 14:13).
Based on Jeremiah Burroughs, Peace and Healing, pp 42–43