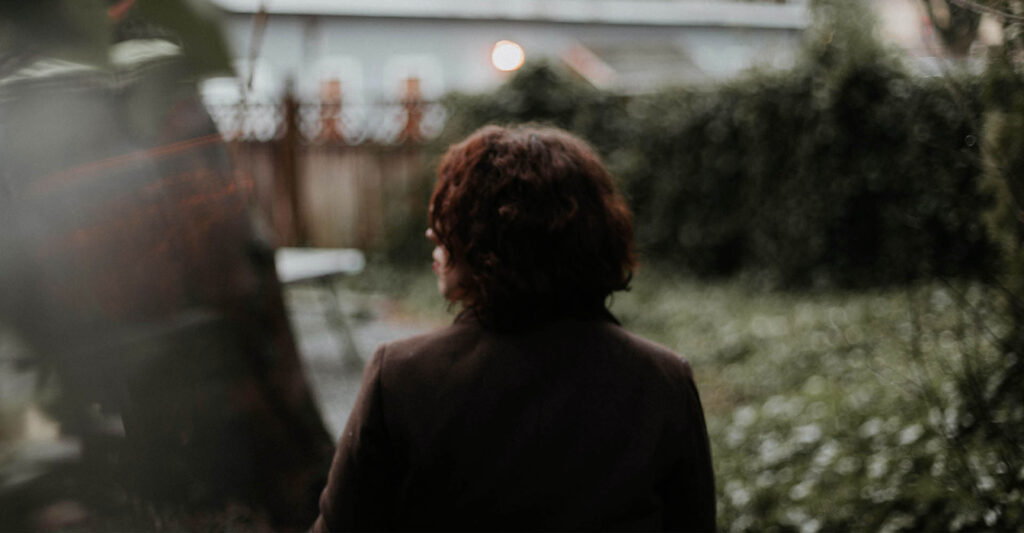 The Bible speaks ill of those who meddle:
He who passes by and meddles in a quarrel not his own / Is like one who takes a dog by the ears. (Proverbs 26:17)
We hear that there are some who walk among you in a disorderly manner, not working at all, but are busybodies. (2 Thessalonians 3:10–11)
They learn to be idle, wandering about from house to house, and not only idle but also gossips and busybodies, saying things which they ought not. (1 Timothy 5:13)
Let none of you suffer as a murderer, a thief, an evildoer, or as a busybody in other people's matters. (1 Peter 4:15)
Christ's followers must not insert themselves uninvited into other people's quarrels or be busybodies in other people's affairs. They must not gossip about like gadflies, irritating others and igniting conflicts. Meddling only worsens, lengthens, and broadens disputes.  Instead, says Paul, "Aspire to lead a quiet life, to mind your own business, and to work with your own hands, as we commanded you" (1 Thessalonians 4:11).
Want to experience more peace and harmony? Don't meddle but make it your ambition to lead a quiet life and mind your own business.