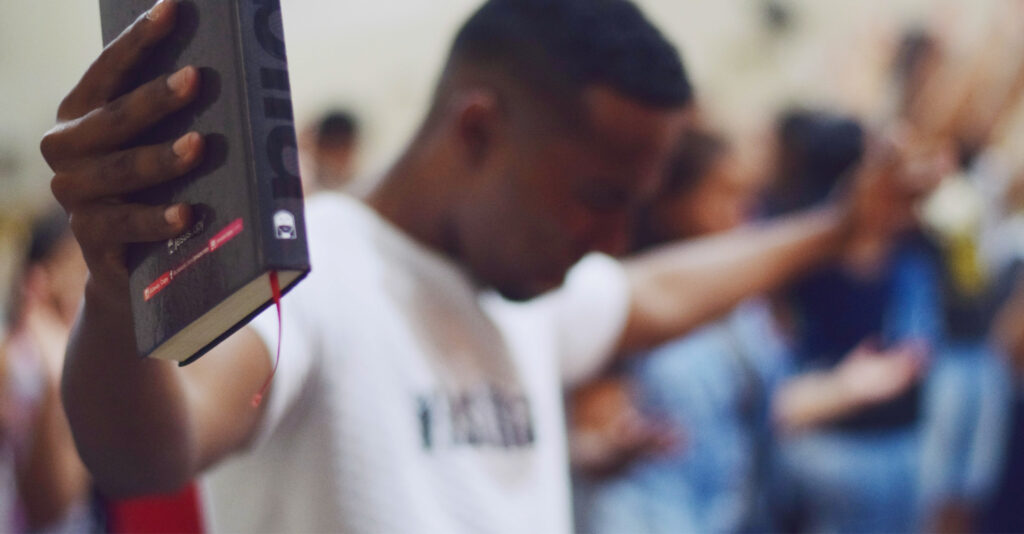 There is neither Jew nor Greek, there is neither slave nor free, there is neither male nor female; for you are all one in Christ Jesus. – Galatians 3:28
Throughout church history we have struggled to embrace the truth of this verse. All of us are one in Christ Jesus, which means ethnicity, socioeconomic status, and gender mean nothing when standing before God. All of us have sinned and fell short of the glory of God (Romans 3:23). Together we are redeemed by the grace of God in Jesus Christ. Salvation is granted to us as a gift so that none of us can boast before God or anyone else.
The implications of Paul's words begin with the attitude of our hearts. We must view one another as equally precious to God. We must think about one another as joint heirs in the grace of eternal life. We must feel affection for one another as brothers and sisters in Christ. We must act in love toward one another, no matter what social or economic factors may separate us.
While we play different roles in our churches, communities, and families, we play equally important roles for the glory of Christ and His kingdom. Let us view and treat one another accordingly, for whatever may distinguish us, we are all one in Christ Jesus.