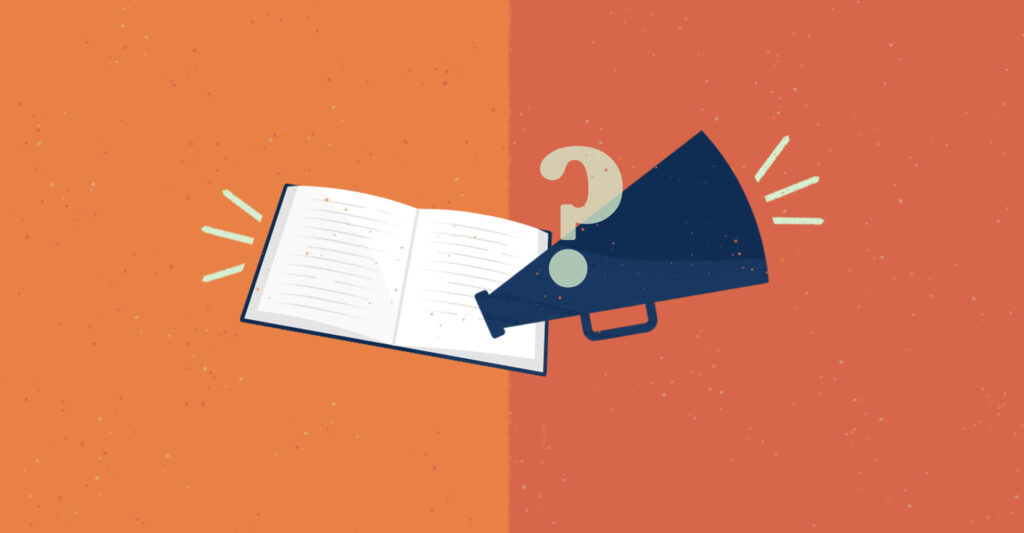 Avoid foolish and ignorant disputes, knowing that they generate strife.
– 2 Timothy 2:23 –
Beliefs about God are personal but not private. Christians are to share what we believe with nonbelievers and to talk about our faith with other believers. Yet talking about religion is notoriously divisive, so how do we share our convictions without causing unnecessary conflict? The Puritan pastor and peacemaker Jeremiah Burroughs offers five guidelines.
Be well grounded in the fundamentals of the faith before talking about more controversial topics. Master the milk of the gospel before moving on to more complicated matters (Hebrews 5:12–14).

Speak to edify, not to impress. Christians share in order to sharpen, not dazzle.

"Whatever differs from others who are godly is not to be proclaimed and professed without serious examination." Whenever your opinions disagree with godly, educated believers, verify them privately before sharing them publicly.

Defend your beliefs "with meekness and fear" (1 Peter 3:15). Consider not only what you say but also how you say it. Our speech must be humble and reverent.

Review novel views with seasoned saints before sharing them with immature believers. "If you profess or practice anything differing from others who are godly and wise, you should first acquaint those who are most able with what you intend."
Remember Jesus' sobering caution: "I tell you that every careless word that people speak, they shall give an accounting for it in the day of judgment. For by your words you will be justified, and by your words you will be condemned" (Matthew 12:36–37 NASB).