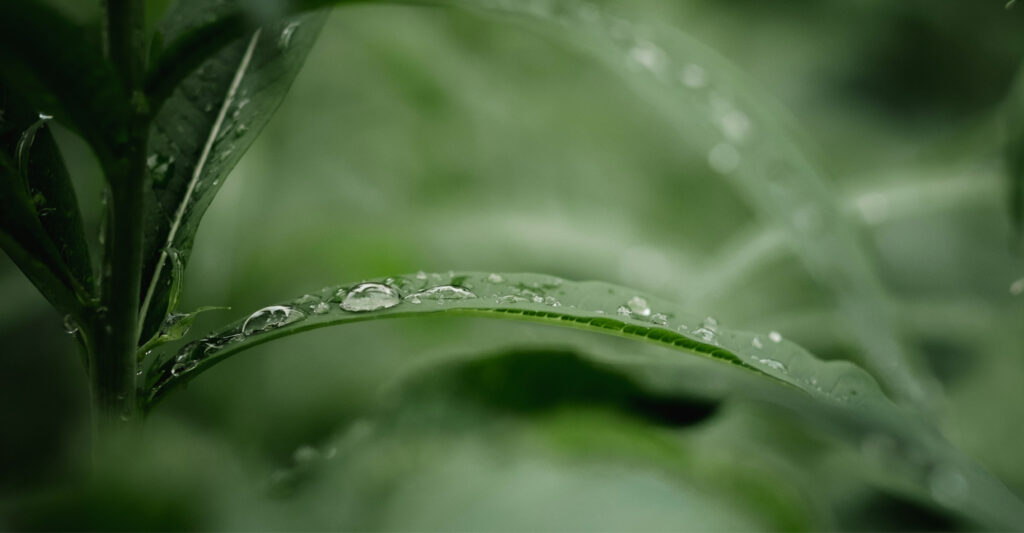 Endeavoring to keep the unity of the Spirit in the bond of peace. (Ephesians 4:3)
Let us ask ourselves, "Do we have the unity of the Spirit?" No one can have it except those who have the Spirit, and the Spirit only dwells in born again, believing souls. By virtue of having the Spirit, every believer is in unity with every other spiritual person, and this is the unity that they are to endeavor to keep.
This unity of the Spirit is displayed in love. Through God's prov­idence, a husband and wife may be separated hundreds of miles from each other, but there is a unity of spirit in them because their hearts are one. We, beloved, are divided by many thousands of miles from the saints in Australia, America, and the South Sea, but loving each other as brothers and sisters, we feel the unity of the Spirit.
This unity of the Spirit is caused by sharing the same nature. Find a drop of water glittering in a rainbow, leaping in a waterfall, rippling in a river, lying silent in a stagnant pool, or dashing in spray against a ship's side—all these drops of water claim kinship with every other drop of water everywhere in the whole, wide world, because they are all comprised of the same elements. In the same way, there is a unity of the Spirit that we cannot imitate, which consists in our being born "again to a living hope through the res­urrection of Jesus Christ from the dead" (1 Peter 1:3), bearing in us the Holy Spirit as the one who daily gives us life, and walking in the path of faith in the living God. Here is the unity of spirit, a unity of life—the spiritual nature working itself out in love. This is sustained daily by the Spirit of God. He who makes us one keeps us one.
From Spurgeon on Unity, p. 27