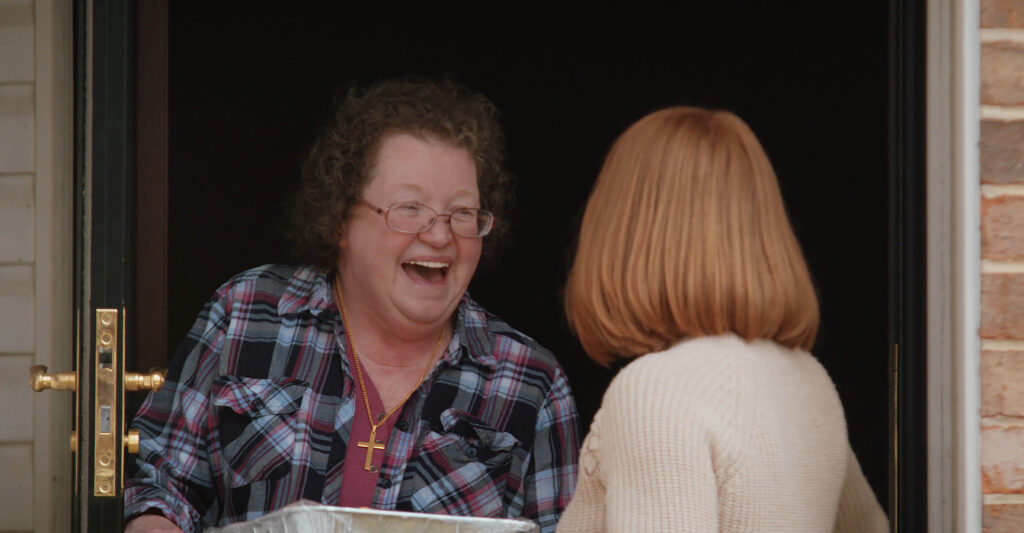 And let us consider one another in order to stir up love and good works, not forsaking the assembling of ourselves together, as is the manner of some, but exhorting one another, and so much the more as you see the Day approaching. – Hebrews 10:24–25
Our Lord's return often feels distant, but in reality He could come at anytime. His Day approaches closer every day. In light of Jesus' immanent return, we should carefully consider how to motivate one another to be more loving and to express this love in good deeds.
Complacency and neglect come naturally to us, which is why we need to stir up love and good works. Vegging, relaxing, comfort — all are easy. Serving people is harder. Staying isolated is easy. Living in community is harder.
A critical part of obeying this verse is gathering with our brothers and sisters in Christ. Believers need to attend church faithfully and meet with other believers regularly. We cannot encourage others if we do not spend time together, and they cannot encourage us, either.
As we come together in worship, we must pay attention to the people around us, noticing their needs. Then we can speak words that give grace to those who hear. We can remind them of God's love for them. We can talk about Christ, the cross, and what it means to lay our lives down for His sake. We can share our discouragements and let our brothers and sisters know when we need prayer.
Christians shouldn't come to church just to listen to a sermon and sing but to encourage one another to love and good deeds, especially as the day of the Lord's return draws near. Our unity with our brothers and sisters in Christ will grow as we faithfully apply these verses in our lives.