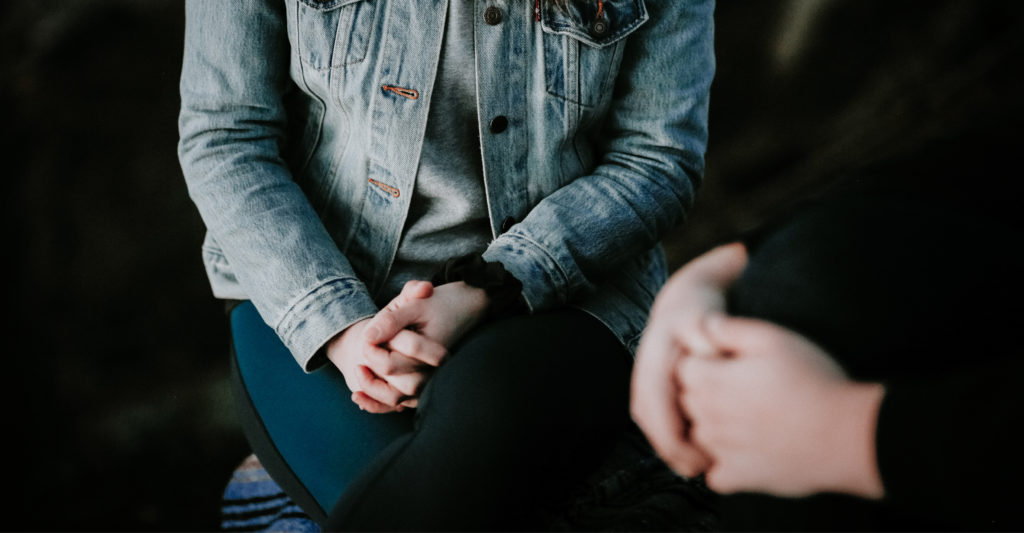 "Stop contention before a quarrel starts." (Proverbs 17:14)
The best way to treat divisions is to avoid them. So to maintain peace we must identify and guard against the external and internal causes of conflict.
The chief external threat to unity is God's chief enemy, Satan. "He seeks to keep his own kingdom free from divisions but seeks nothing more than to cause divisions in the kingdom of Christ. God put animosity between Satan and the saints, but it is the devil that puts animosity between the saints and saints." Satan "is that envious one who sows the seeds of division in the kingdom of Christ." As James explains, "If you have bitter envy and self-seeking in your hearts, do not boast and lie against the truth. This wisdom does not descend from above, but is earthly, sensual, demonic" (James 3:14–15).
However, it is the sin within us and not the devil outside us that should be our chief concern. "All the devils in Hell could not do us any great harm in dividing us from God or from one another were it not for the corruption of our own hearts." Each one of us must deal with his or her own divisive heart if we are ever to head off and heal the divisions that afflict us. As Solomon cautions, "Keep your heart with all diligence, for out of it spring the issues of life" (Proverbs 4:23).