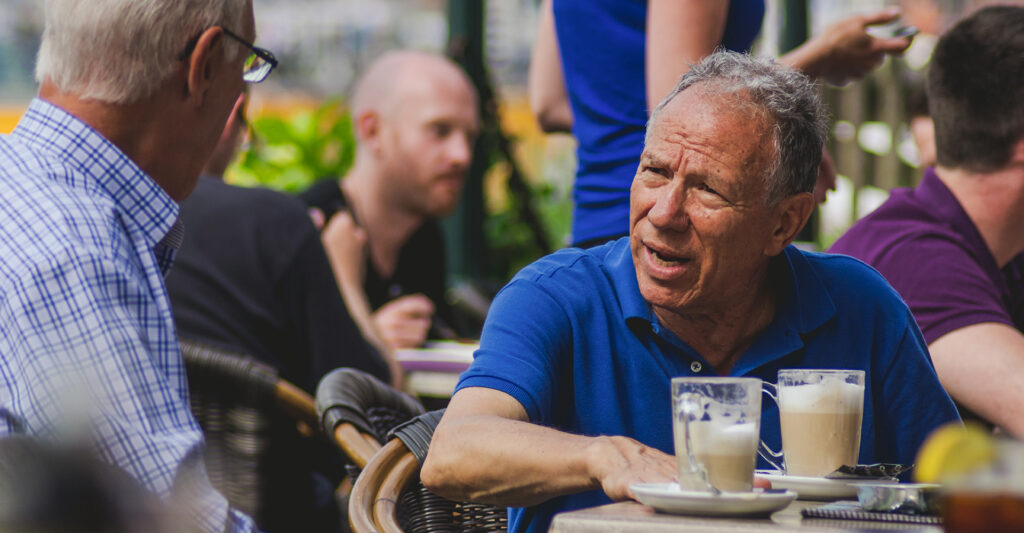 Starting a quarrel is like opening a floodgate, so stop before a dispute breaks out. (Proverbs 17:14 NLT)
It takes courage and humility to let someone else have the last word in the midst of a disagreement. We want to get the last word in—to have the final say. We should exercise self-control and refrain instead. Such courage, humility, and self-control are necessary for the body of Christ to be unified. To continue offering our opinions is like attacking a dam with a jackhammer. The dam will eventually break. The emotions building up in the hearts of everyone involved will burst through, releasing a torrent of relational strife that no one can control.
The solution is simple. Don't argue. Stop fighting. If the contention has already started, abandon it before it turns into a quarrel. Do what it takes to end conflict early. Absorb the insult. Swallow your pride and let it go. The next time you feel tempted to keep sparring, remember Christ, the one who was humbled to endure death for your salvation. Let His love compel you to stop a fight before it starts or to let it go before it gets worse.