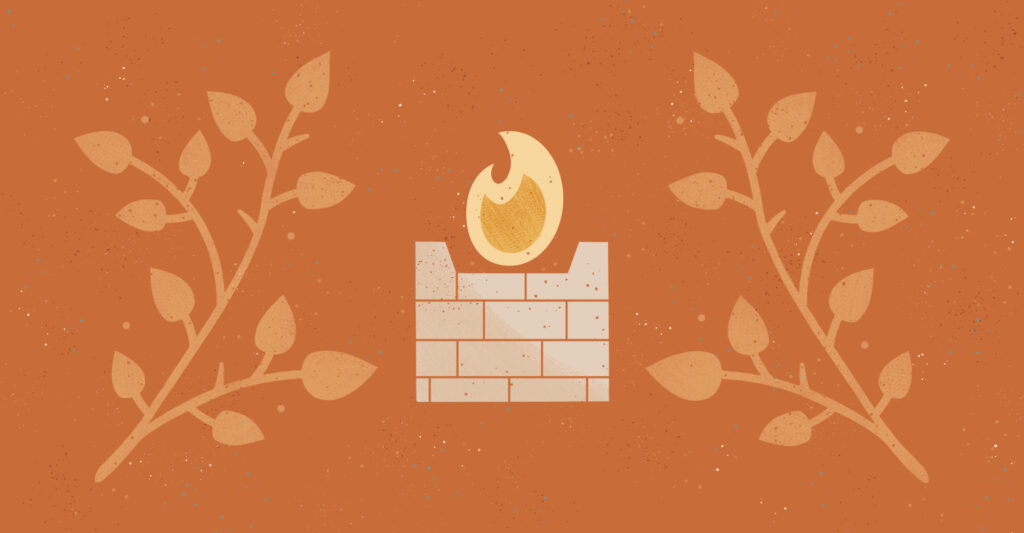 If you bring your gift to the altar, and there remember that your brother has something against you, leave your gift there before the altar, and go your way. First be reconciled to your brother, and then come and offer your gift.
– Matthew 5:23–24 –
Religious people tend to believe that religious rituals are what God desires. Jesus disagrees. Going through the motions of devotion is not nearly as important to God as being reconciled to one another. Loving others is an essential condition for loving God and a prerequisite for worshipping Him.
If a brother or sister has a legitimate grievance against you, then everything else should stop. If you are about to go to the Lord in prayer and Bible reading, you should first reconcile with your brother or sister. Pick up the phone and make the call. Get in your car and drive to their house. Repent. Seek forgiveness and be reconciled. Then come back and bow before the Lord in worship. Only then can you truly worship in a way that is pleasing to God.
David prayed, "You do not desire sacrifice, or else I would give it; you do not delight in burnt offering. The sacrifices of God are a broken spirit, a broken and a contrite heart" (Psalm 51:16–17). After contrition and repentance one can worship God freely. As David concludes his psalm, "Then You shall be pleased with the sacrifices of righteousness, With burnt offering and whole burnt offering; Then they shall offer bulls on Your altar" (Psalm 51:19). Repent. Be reconciled. Then return and worship God.