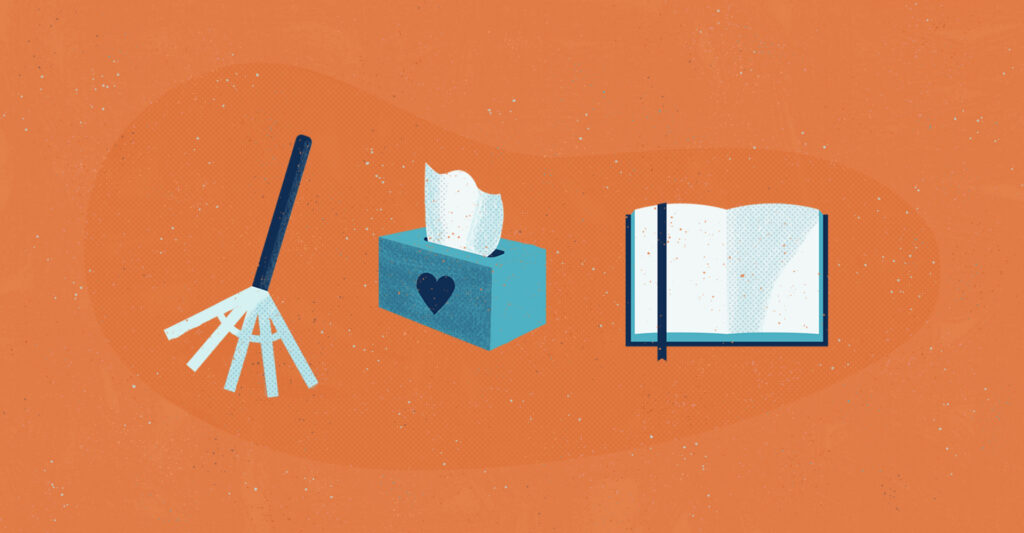 There are diversities of gifts, but the same Spirit. There are differences of ministries, but the same Lord. And there are diversities of activities, but it is the same God who works all in all. But the manifestation of the Spirit is given to each one for the profit of all.
– 1 Corinthians 12:4–7 –
The one God exists eternally as three distinct persons: the Father, the Son, and the Holy Spirit. God is both diverse and united, and He wants the church to reflect this.
The church is diverse because it is made up of distinct individuals who are given different spiritual gifts to serve the Lord in their various ministries as God works in all of them. Yet, for all our diversity, we are still one because we receive our gifts from the same Holy Spirit and use them to serve the same Lord as the same God works in all of us. Not only that, but the Holy Spirit manifests Himself in diverse gifts for the same purpose: the profit of all that results from the gifts of each individual.
There is no place for selfishness in the body of Christ. All our abilities come from the Father, and the particular gifts we possess come from the Holy Spirit. Every good thing we produce is the result of His grace working through us. Though we do the work, He "works all in all" and deserves all the glory and honor.
The purpose of God working through us is the building up of His body. The Lord equips us to serve the whole church. Though we are individually gifted, we are to live for the glory of God's name and benefit of His people. Though we each contribute uniquely to the body of Christ, we are not better than anyone else.
The Holy Spirit gives us various abilities to bring about "the profit of all." We should think about the good of our brothers and sisters in Christ. Whenever we speak, listen, and act we should do so with the goal of building up the body of Christ.