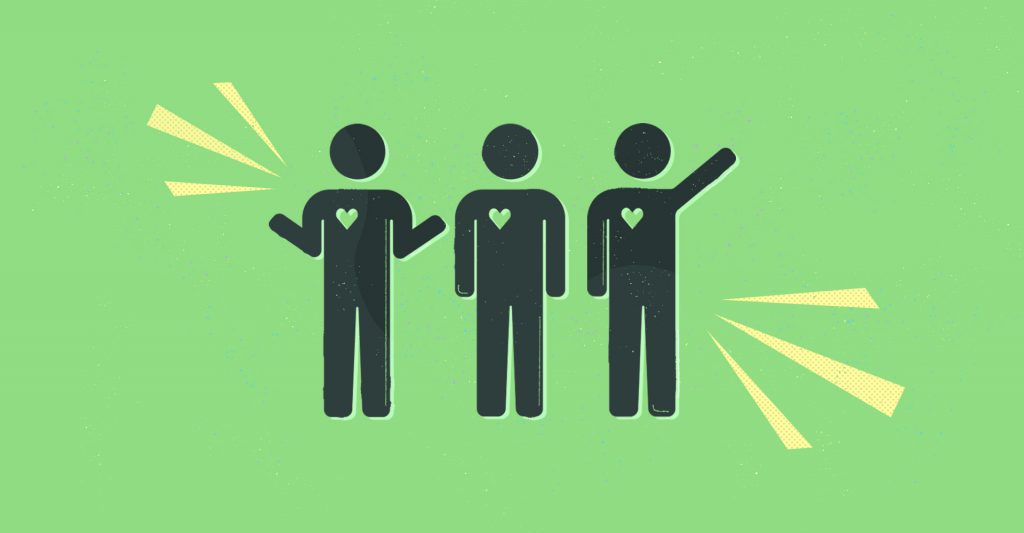 Finally, brothers, rejoice.
– 2 Corinthians 13:11 ESV –
In closing his second epistle to the Corinthians, the apostle Paul offers a few final words of exhortation. He begins these words with an affectionate address, "brothers," and then a call to joy. Though his words in the letter were heavy and challenging, he wants them to know that they're family. He speaks to them as a brother speaks. They are heirs together in the grace of life and adopted into the family of Jesus Christ, so he does not address them as strangers but as precious, beloved members of a family.
Then he tells them to rejoice, which is quite remarkable in light of the strong warnings he gave them in the previous verses. Despite the tensions in their relationship and the sin to be addressed in their congregation, the Lord still believes they possess many reasons to rejoice. Their sins are forgiven. Their salvation is secure. The love of God for them is steadfast. The Lord will remain faithful. The Lord will finish His work among them. They will enjoy fellowship together for the ages to come.
Not only does rejoicing give glory to God for such gifts, rejoicing unites us as the shared recipients of these gifts. Disunity was a particular struggle of the Corinthian church, and learning to rejoice together in the gifts of God would bring them closer together. When we express joy in the same God, joy in the same Savior, joy in the same salvation, joy in the same hope, we immediately experience a special kind of unity.
Think about it a minute. Grumbling and complaining does not draw us together. An angry and despairing countenance does not encourage people to move toward us with gladness but to keep a safe distance or approach cautiously. A joyful heart and glad countenance, on the other, is magnetic. It's contagious. It invites fellow believers to draw near, the way a fire invites shivering people to gather around. It is for good reason, therefore, that Paul begins to close his letter with the words, "Finally, brothers, rejoice."
Consider reasons the Lord gives you to rejoice. Consider your salvation, your adoption in God's family, your eternal destiny, and the love of God for you, among other things.
Learn to share areas of rejoicing with your brothers and sisters in Christ. Let them know how delighted you are in Christ and fellowship with Christ.
Also, let your brothers and sisters know how delighted you are in them and fellowship with them in Christ. Openly encourage them with your joy.