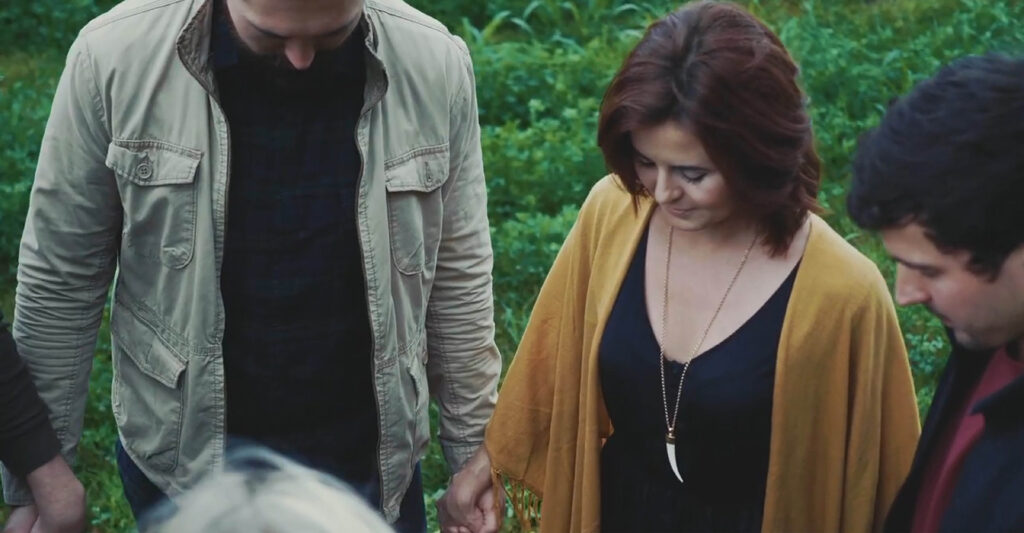 "[The Son] is the Head of the body, the church."
– Colossians 1:18 –
Unity with Christ the Head is essential to every member of His church. Not only is it essential for the body as a whole but also for every member of that body in particular. It is no use for my little finger to have unity with my hand and my arm if that arm is not united to my body and if my body is not united to my head. So each believer must be personally joined to Christ. Whether he is only comparable to a little finger or is like the strong bone of the leg, he must equally be joined to the Head. Neither the smallest nor the largest member of the spiritual body of Christ can live apart from the Head. All alike—both great and small, attractive and unattractive, visible and hidden—must draw their life from Christ the Head. You must do so, my brother or my sister in Jesus, and so must I.
Let us always keep this great truth in mind. A church that is only united in itself, but not united to Christ, is no living church at all. You may achieve the unity of the frost-bound earth, in which men and women are frozen together with the frigid etiquette of aristoc­racy, but this is not the unity of life. Or you may get the hot unity of mere worldly enthusiasm, in which people are fused together like molten metal. But if the fiery zeal does not come from God, even though it forms a certain sort of unity, it does not create that living unity that God designs and produces.
From Spurgeon on Unity, pp. 50–51