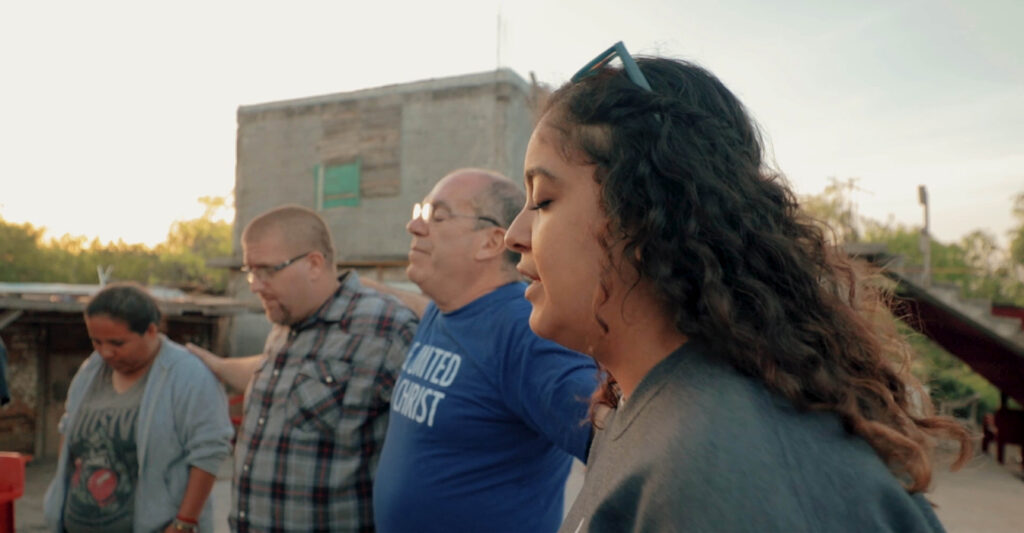 The Be United in Christ Outreach Ministry was created by more than fifty individuals in ten states, united by a desire to see God's will for Christian unity realized in His church today. Beyond our common cause, our team shares several characteristics.
We are evangelical. Every member of our team is a devoted follower of Jesus Christ and believes that the Bible is the inspired Word of Almighty God.
We are educated. Our team includes theologians, pastors, and ministry leaders with advanced degrees in theology, church history, and Christian counseling.
We are dedicated. We have devoted tens of thousands of hours to studying what God's Word and some of the greatest voices in church history taught about Christian unity.
We are diverse. Our team includes ministers, business leaders, authors, editors, web and graphic designers, and others from various denominations and church traditions.
We are anonymous. We desire God alone to be glorified and do not want anything to distract anyone hearing what God has to say about His people's unity. Like John the Baptist, we gladly choose to decrease that Christ might increase (John 3:30).
The Be United in Christ Outreach Ministry is a team of brothers and sisters in Christ united to lead Christians to be united in Christ.
We've created a library of 37 resources that will help you to learn what the Bible really says about Christian unity. We have created 25 Basic Resources that are available for free on the Learn page of our website. Our Premium Collection of books is made up of 12 life-transforming books, available as beautiful, hard cover, full color print books, eBooks, and Audiobooks. You can find those on the Bookstore page at BeUnitedinChrist.com.
Our objective is to bring about a real change in behavior among Christians by encouraging you to join us through these three easy steps: LEARN, APPLY, and SHARE. We invite you to:
Explore the Be United in Christ Outreach Ministry website

Follow us on the social media platform of your choice!