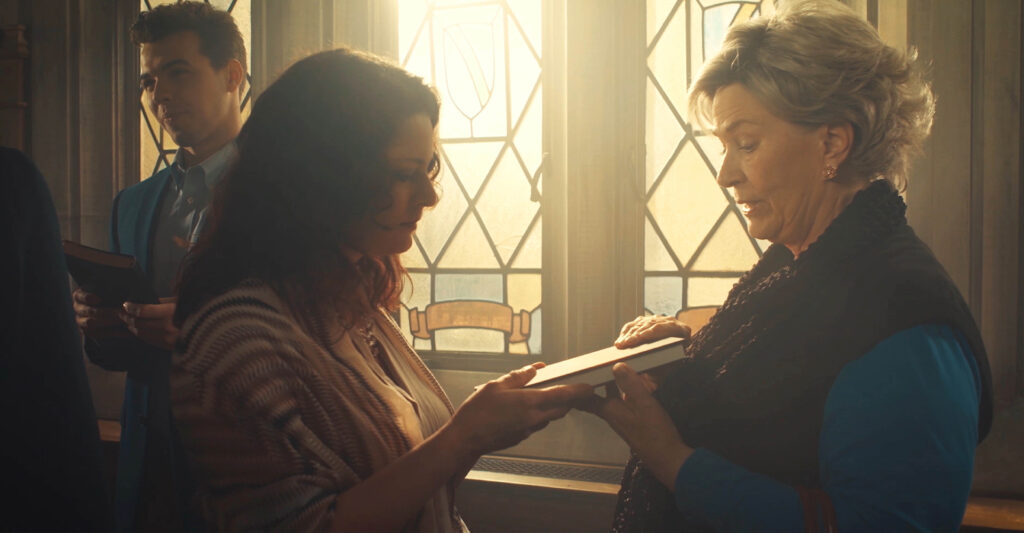 An Excerpt from Christian Unity and You
The love with which the Father loves us is an enormous love. It sent His Son to die in our place. "God demonstrates His own love toward us, in that while we were still sinners, Christ died for us" (Romans 5:8 NKJV). In all the ways we fail to keep the law of love, Jesus kept it. Rather than abolish the Law, Jesus fulfills it (Matthew 5:17).
By fulfilling the law of love, Jesus could offer Himself on the cross as a perfect sacrifice for sin. Because of His righteous love, death could not hold Him. His resurrection proves that the Father is perfectly pleased with Him and that He has paid the penalty for our sin. For those who turn from their sin and trust in Christ alone for their salvation, the perfect love of Christ is credited to their account, as if their love for God had been perfect. This is the gospel, something essentially important for us to understand if we are to love God and love others as God commands us.
Believing the gospel helps us deal honestly with the evidence of our sinfulness. Each of us enters the world with a heart of selfishness, of self-love, of self-infatuation. We love poorly, if at all. The gospel tells us that all our failures to love God and others are forgiven in Jesus Christ. The love debt we owe has been paid in full.
The gospel also protects us from self-righteously striving to appease the wrath of God, as if we could ever love Him enough to pay for our transgressions and achieve His standard of holy perfection. Self-righteousness turns the Christian life into a miserable journey. If we believe our salvation depends on our ability to love, then our conscience will constantly torment us.
Without the gospel, we cannot truly reconcile our relationships. Nothing will ever be better. The gospel gives us the hope of being able to love God and others more deeply. In this hope "we all, with unveiled face, beholding as in a mirror the glory of the Lord, are being transformed into the same image from glory to glory, just as by the Spirit of the Lord" (2 Corinthians 3:18 NKJV).