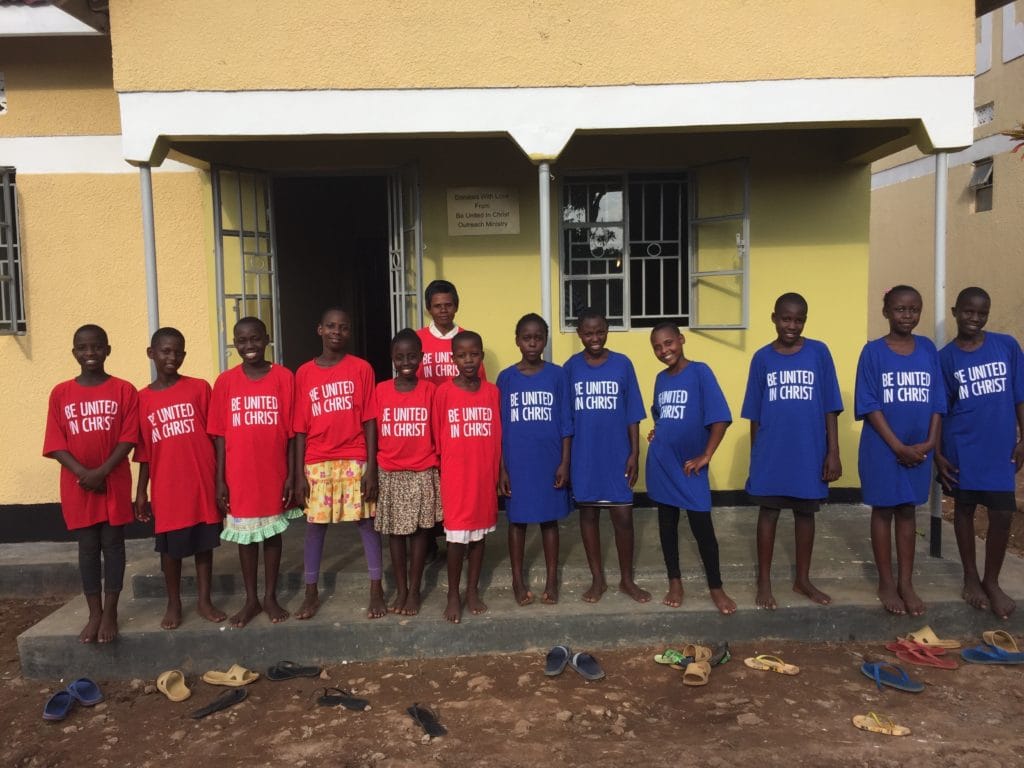 These twelve orphan girls in Seeta, Uganda, are so happy to have a brand new dormitory, provided, by God's grace, in partnership with the Be United in Christ Outreach Ministry.
There are more than a thousand orphans in the area of Seeta due to economic crisis and sickness. Many of these children were dropped off by their families in the local dump and left for dead.
With no one to care for them, they would surely have died there, but our team on the ground rescued them and brought them to their new home, where they will be loved and cared for as children of God.