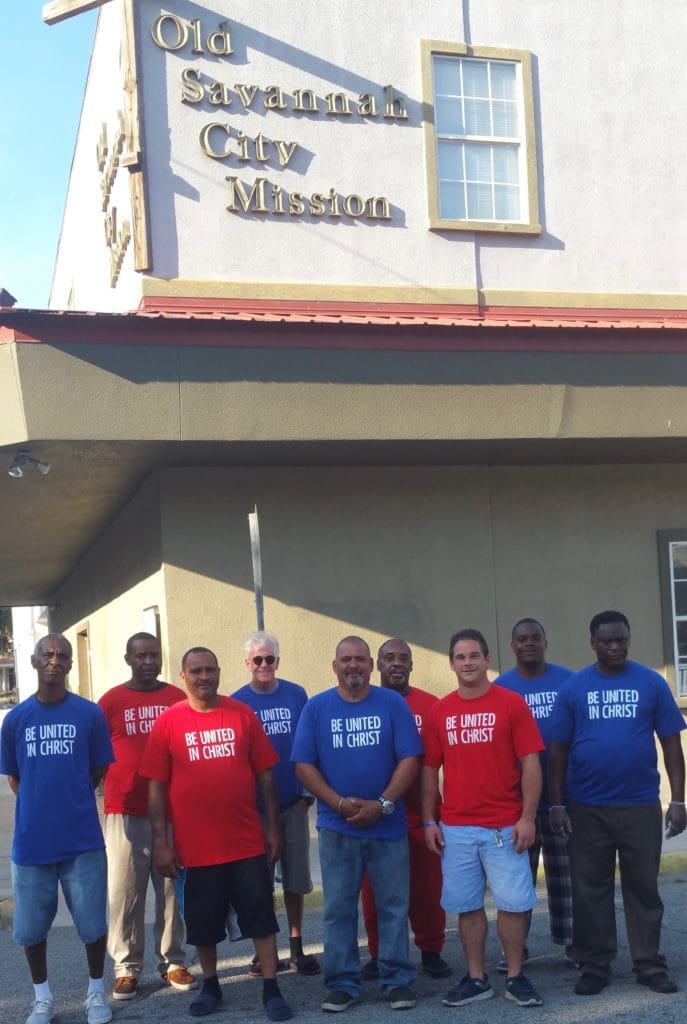 Here at a Christian rescue mission in Georgia, sin and addictions come to an end and new lives begin in Jesus Christ!
Founded in 1997 this 5-star rescue mission has 40 beds and is privately funded through faith and by organizations like The Be United in Christ Outreach Ministry.
We are honored to have provided funding that will allow them to continue strong for years to come.