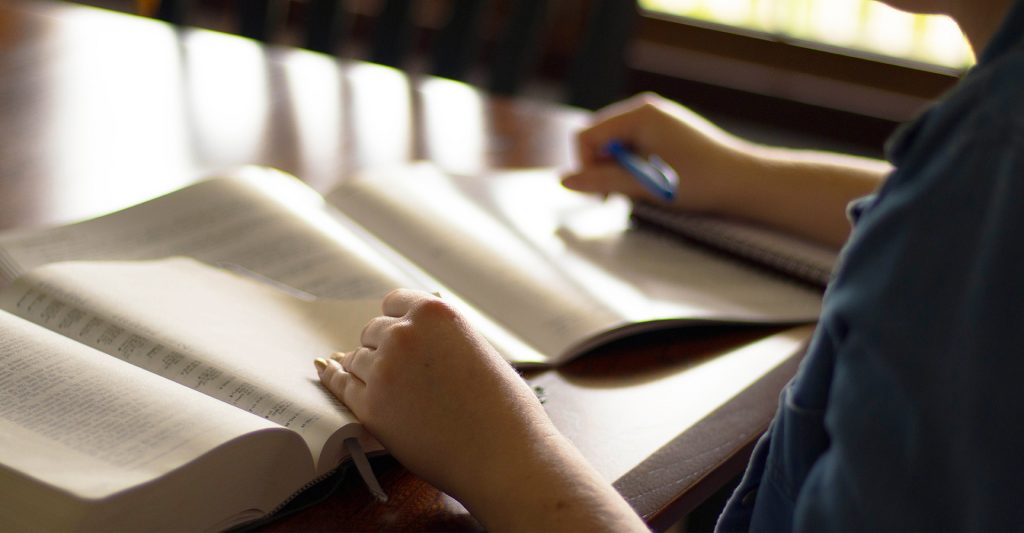 The first step in pursuing and honoring Christ's passion for unity is to learn what the Bible really says about Christian unity. That's why we've created 25 free, Basic Resources that are a mixture of exegetical guides on important Bible passages on unity and book summaries from some of the greatest leaders of the Christian faith. Start your journey towards learning more about Christian unity today!
What does the Be United in Christ Outreach Ministry hope to accomplish with its Basic Resources?
Our Basic Resources are intended to teach the Word of God in matters related to love, peace, reconciliation, and unity in the body of Christ. They are intended to convict of sin, stir repentance, and motivate forgiveness so that relationships among Christians can be reconciled and strengthened in Jesus Christ. Whether doing the hard work of peacemaking in your own life or helping other believers make peace with one another, our resources exist to serve, grow, and encourage you.
We offer our Basic Resources free of charge, so you should feel free to use and distribute the materials. They are meant for widespread distribution and use, including, but not limited to: Vacation Bible School programs, seminars, Bible studies, sermon development, meetings, etc.
How were the passages picked for the exegetical guides?
All the passages selected for our exegetical guides have a direct connection to the theme of unity in the body of Christ. If you want to preach and teach a series on Christian unity, we believe the collection of passages covered by the Be United in Christ Outreach Ministry exegetical guides would provide a solid foundation. We selected Biblical texts in which love, reconciliation, unity, and peace among the people of God was a prominent theme or main point. Our hearts have been transformed by these passages! We believe yours will be, too.
How were the summarized books selected?
We searched for well-respected voices that spoke wisely on Christian unity. In doing so, we intentionally chose books representative of the major periods in church history—early, medieval, Reformation, post-Reformation, and modern—for unity is a topic of concern for believers in all ages. The importance of Christian love and the problem of Christian conflict are not limited to any particular period, place, or denomination. The Biblical solutions offered to promote Christian love and resolve Christian conflict are not limited either. We believe that the thousands of hours spent researching, updating, and summarizing these works will change how you view your call to love your brothers and sisters in Christ.