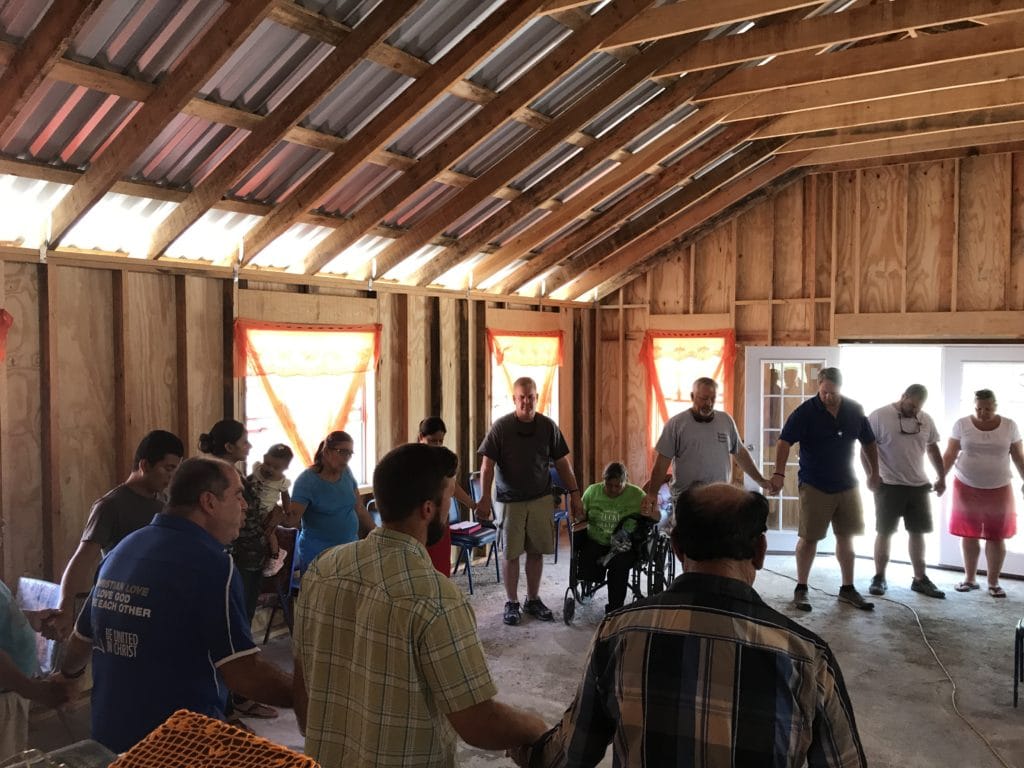 Believers gather to pray over a new Christian rehabilitation center in Mexico.
At this center, men will be provided with housing and food at no charge as they go through the program.
We've been blessed to support the international ministry that oversees the center. They work to take the message of Jesus Christ to the nations by reaching out to all members of society—even those who have found themselves in bondage to sin. This is one example of believers working together to impact the world with Christian unity!
Pray with us for God's grace in the healing of every individual who enters the program battling the slavery of addiction to drugs and alcohol.