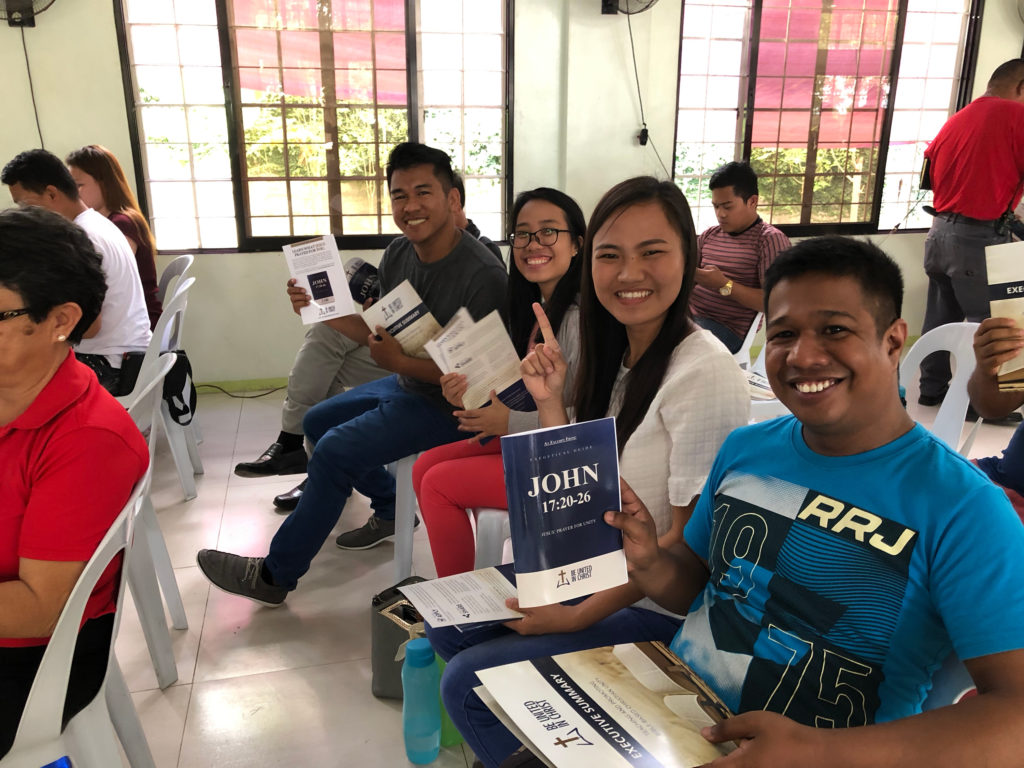 Ministry students receive Be United in Christ Outreach Ministry resources to help further their education on the important topic of biblical Christian unity.
In the Philippines, just 2% of the population considers themselves to be Protestant/Christian.
There is much work to be done here, and these students will now be prepared with training on what the Bible really says about Christian unity so that they can better guide those God puts under their care.