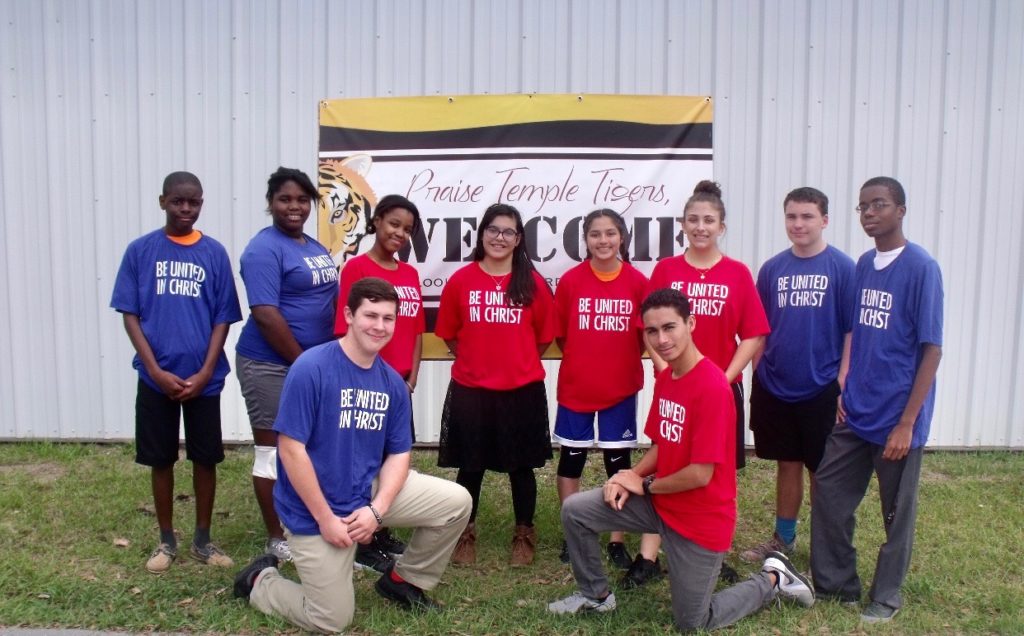 With the help of the Be United in Christ Outreach Ministry, this Christian school is moving forward with their mission to reach the lost and teach the saved in one of the fastest growing communities in Florida.
Almost doubling in size in less than ten years, this community is now home to many new families looking for a place to belong.
The school and the overseeing church are doing a phenomenal job of reaching out and inviting families in. This is another example of believers uniting to impact the world!
"Preach the word of God. Be prepared, whether the time is favorable or not. Patiently correct, rebuke, and encourage your people with good teaching." 2 Timothy 4:2