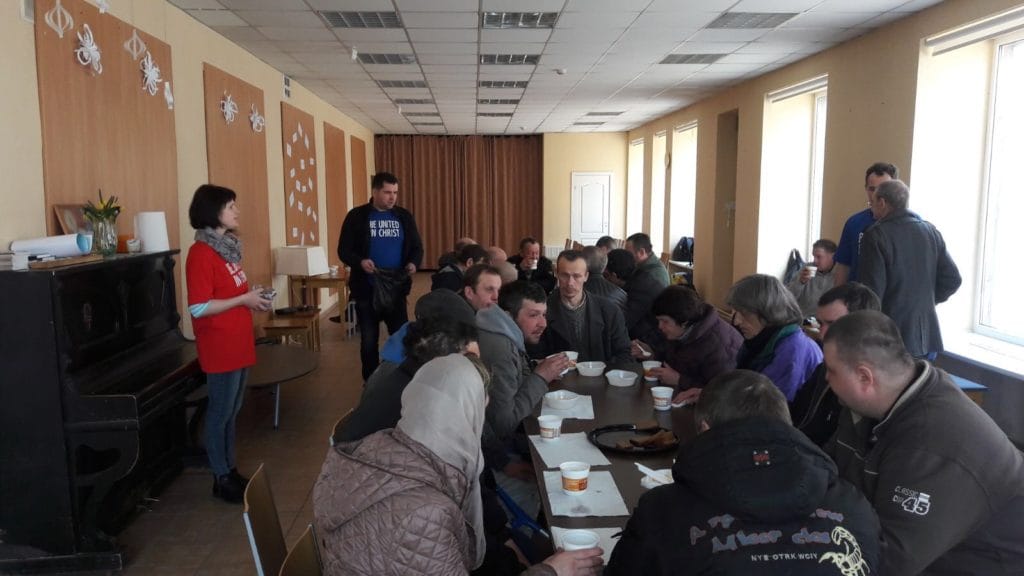 Church volunteers share the gospel while meeting physical needs at a homeless ministry sponsored by the Be United in Christ Outreach Ministry in Riga, Latvia.
Ministries like these are vital to the health of those without a place to call home — especially as the colder months approach in Europe. It is not uncommon for ambulance crews to receive more than five calls a week relating to people freezing on the streets.
Homeless shelters maintain full capacity, and individuals share that they often have to keep walking, looking for a warm place to sleep. Our prayer is that through this outreach, they will find their needs met and that God would make a way for them to break out of the cycles of poverty and homelessness.