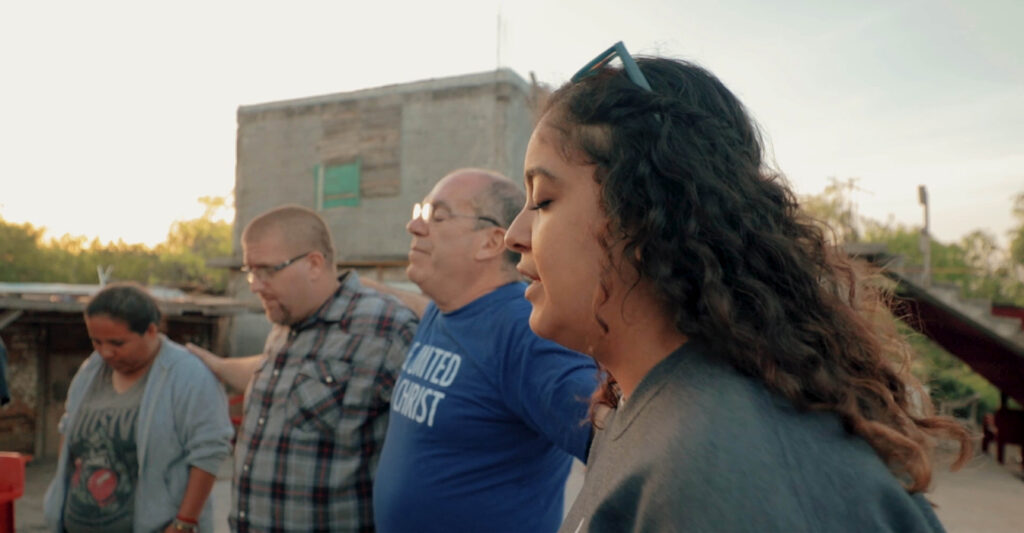 This week, we're taking the time to answer a few questions you might have about our ministry. To learn more, we invite you to check out our complete FAQ page here.
What is the Be United in Christ Outreach Ministry?
The Be United in Christ Outreach Ministry is a non-denominational, non-profit organization committed to teaching and promoting Christian unity in accordance with God's Word in order to bring about real change in the body of Christ. Through carefully researching, writing, publishing, and promoting a library of Bible-based resources that quote thousands of passages of Scripture and draw from some of the greatest writers in the history of the church, we believe we can help followers of Jesus Christ live in unity with God and with one another.
How Did it Start?
After many years serving Christian organizations and churches, the leaders of this outreach ministry became increasingly burdened by the division and lack of unity among professing Christians. Turning to God's Word for answers, these same leaders could not escape the Bible's relentless, convicting, and clear teaching on the subject of Christian unity. They concluded there was a need for this teaching in the body of Christ and determined to make sound theological resources available for believers to use in understanding and promoting Bible-based Christian unity.
How Can I Share the Be United in Christ Outreach Ministry with Others?
This is a critical step in our ministry—after you've learned what the Bible really says about Christian unity, after you've applied these critical lessons to your life, the next step is to share these resources with your family, friends, and church. Since over 60% of our resources are free, the opportunity to introduce your Christian family to these resources is easy!