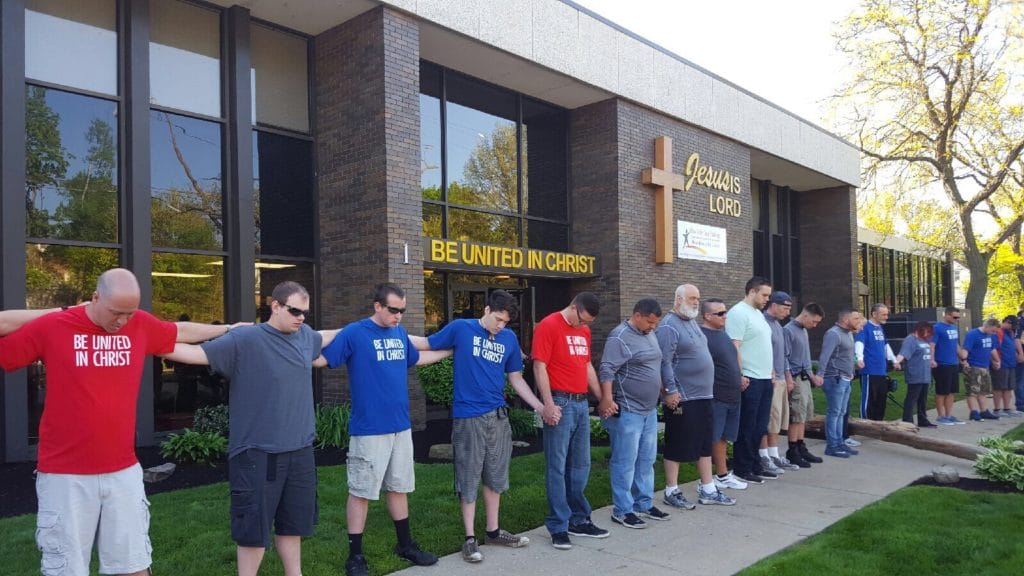 The Be United in Christ Outreach Ministry provides funding to a 250,000 sq.ft. Teen Challenge facility in Ohio.
While attending this program, clients begin to break addictive habits and learn who God is and why they should entrust their lives to His leading.
By the time the program ends, clients are ready to reintegrate within their community, engaging in healthy lifestyle choices and participating in local church congregations.
"Don't copy the behavior and customs of this world, but let God transform you into a new person by changing the way you think. Then you will learn to know God's will for you, which is good and pleasing and perfect." Romans 12:2