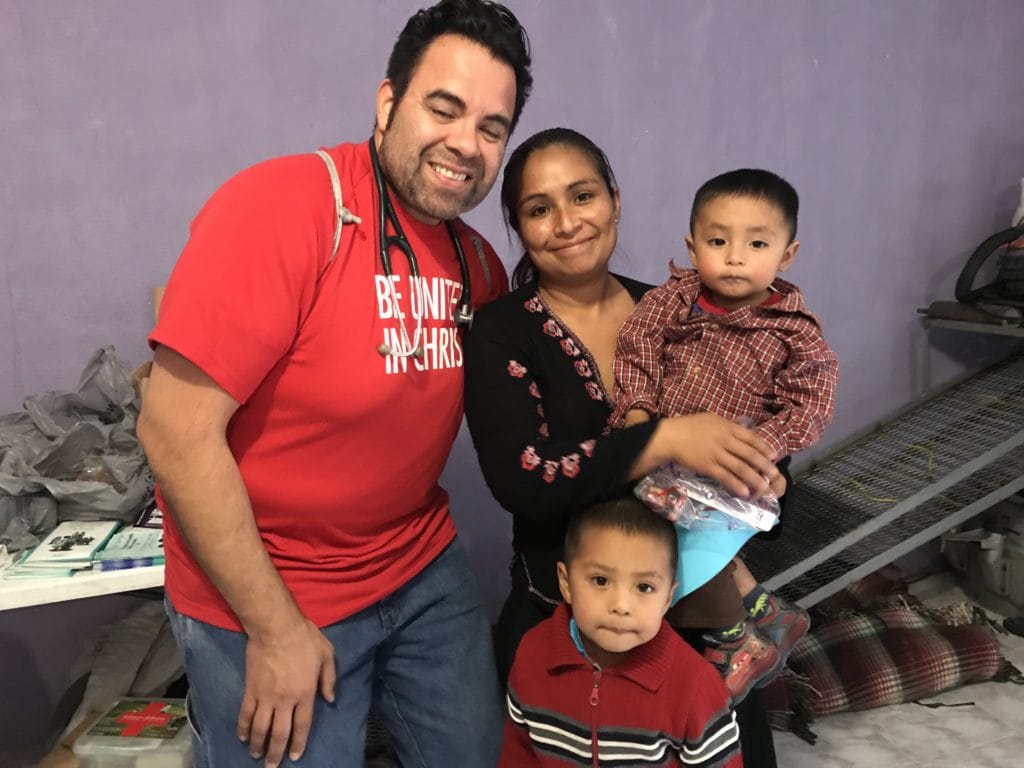 This Christian soup kitchen in Ciudad Victoria, Mexico, meets the needs of indigent families through the supply of food and friendship with local believers.
On Saturdays, a medical doctor visits the kitchen, examining those who need medical attention.
This service is of great importance to the underprivileged, as there are not any medical clinics nearby and transportation can be difficult to obtain.
It is a powerful demonstration of the gospel to the community by our partners at United in Christ Ministry Worldwide, a ministry whose mission is to take the message of Jesus Christ to the nations. We are honored to have partnered with them in support of this outreach.