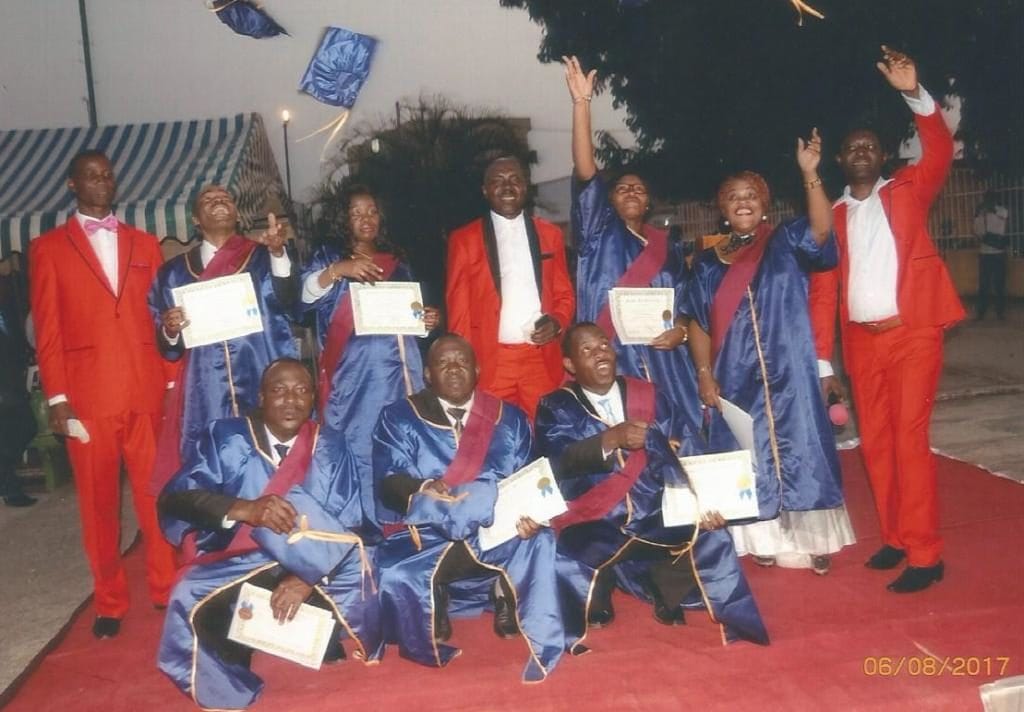 Partnering with six churches in the United States, the Be United in Christ Outreach Ministry helped establish a Bible School in Gabon, Africa.
Many local congregations are now sending their pastors, church leaders, and future ministers to the Bible School for training.
We are excited about the growth this school has already experienced and know that God will continue to use this location to raise up and train His people to share the gospel all across Gabon!