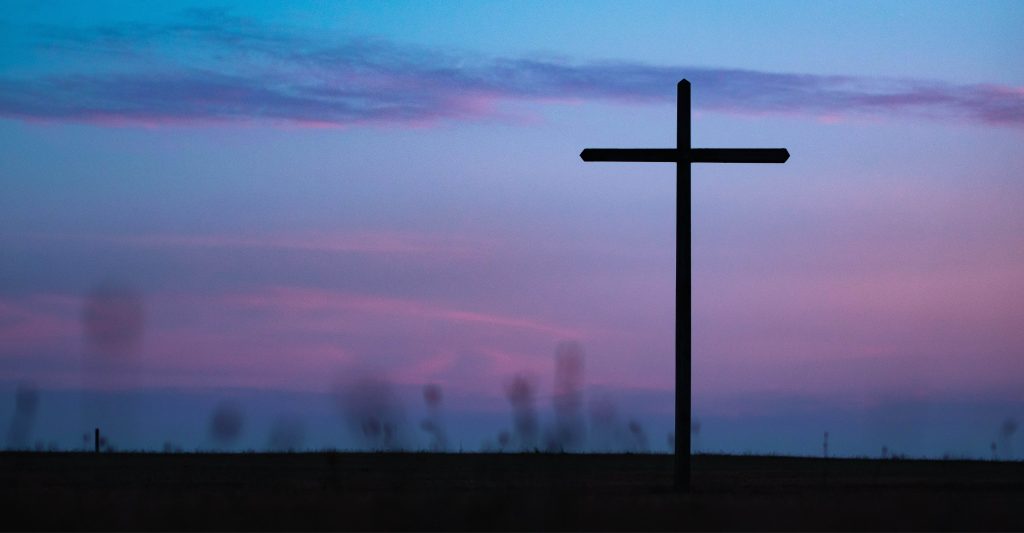 That they all may be one, as You, Father, are in Me, and I in You.
– John 17:21 –
The night that He was betrayed, Jesus prayed for His disciples. He also prayed for all those who would become His disciples through their preaching. Of all the things Jesus could have petitioned the Father for in that moment, of all the things on His mind, He plead for our unity. He asked the Father to make us one, to unite us to God and to one another.
Unity is central to God's plan for salvation. Through His death and resurrection Jesus reconciled sinners to God and to one another. Christian unity is not some minor aspect of Jesus' mission. It is major. And it should be major for us as well.
We should pray for unity like our Lord did. Like Him we should teach, model, and be willing to sacrifice for God's people to live in loving oneness with God and one another. Right before going to the cross Christ prayed for unity. Let us strive to honor His request.
John 17:20–26:
"I pray also for those who will believe in me through their message, that all of them may be one, Father, just as you are in me and I am in you. May they also be in us so that the world may believe that you have sent me. I have given them the glory that you gave me, that they may be one as we are one—I in them and you in me—so that they may be brought to complete unity. Then the world will know that you sent me and have loved them even as you have loved me. Father, I want those you have given me to be with me where I am, and to see my glory, the glory you have given me because you loved me before the creation of the world. Righteous Father, though the world does not know you, I know you, and they know that you have sent me. I have made you known to them, and will continue to make you known in order that the love you have for me may be in them and that I myself may be in them."