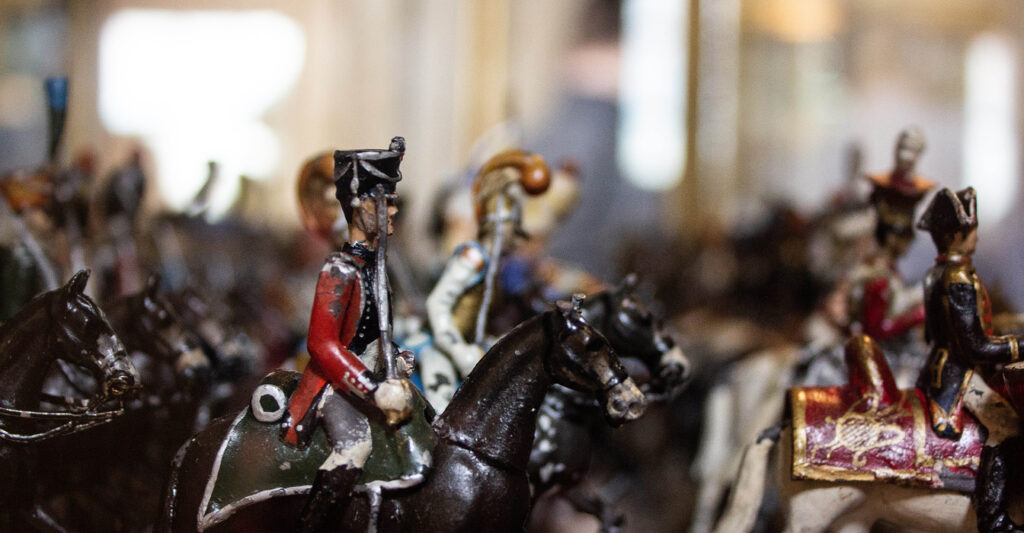 Among the divisions of Reuben there were great resolves of heart …
Gilead stayed beyond the Jordan, and why did Dan remain on ships?
Asher continued at the seashore, and stayed by his inlets.
– Judges 5:15–17 –
When the Lord called His people to fight against the king of Canaan, several tribes refused to come. Their interests lay elsewhere.
The tribe of Reuben considered helping the other tribes but stayed with their sheep on the other side of the Jordan River. They cared only for their convenience. The tribes of Dan and Asher were busy making money. They stayed with their ships. Having loved their worldly possessions, they deserted their brothers and refused to join the fight.
Such apathy is sinful in the eyes of the Lord, which is why He rebukes their actions. Such complacency creates division. Jesus says to the church at Laodicea, "I know your works, that you are neither cold nor hot. I could wish you were cold or hot.  So then, because you are lukewarm, and neither cold nor hot, I will vomit you out of My mouth" (Revelation 3:15–16). Lukewarm faith is a subtle form of division.
The unity of the church depends upon every member being involved in the battle against sin. Preserving unity is hard work. Making peace requires sacrifice. It is not enough to simply avoid conflict with other Christians. We must enter the fight against our common enemies.
We must speak against false teaching. We must speak truth in love to unrepentant, immoral brothers and sisters in Christ.
When we see disputes in the church, we enter the fray as peacemakers. When we see fractures in relationships, we devote time to helping those relationships heal. We earnestly pray for unity. We humbly labor for unity. When it comes to pursuing peace and unity in the body of Christ, are we in the battle?