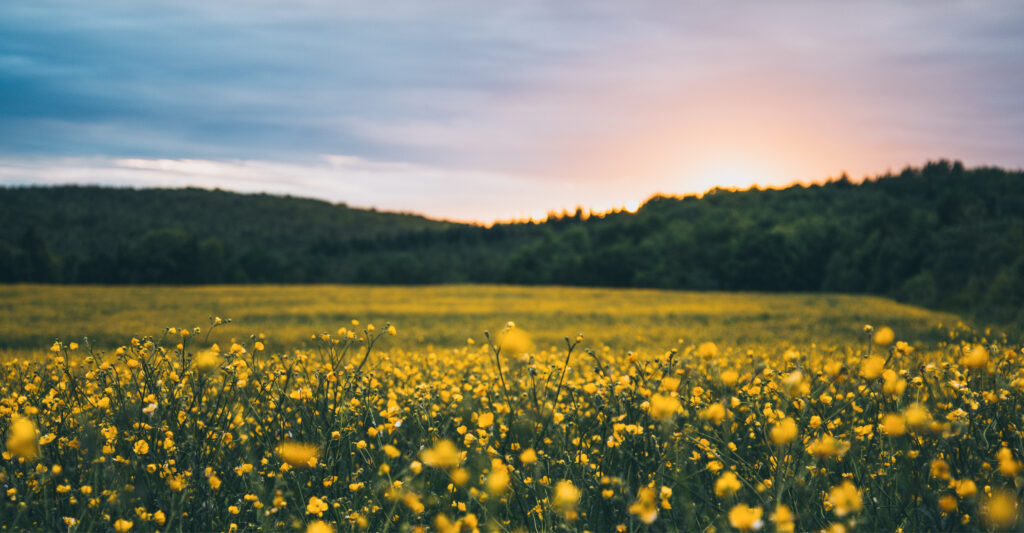 And I heard a loud voice from heaven saying, "Behold, the tabernacle of God is with men, and He will dwell with them, and they shall be His people. God Himself will be with them and be their God." (Revelation 21:3, NKJV)
It's difficult to find motivation for a cause that is doomed to fail. If going to the gym every day and putting ourselves through strenuous workouts was certain to produce weight gain and sickness, then no sane person would endure it. Investing in a company sure to file bankruptcy tomorrow does not make sense. On the other hand, buying stock in a company that will post profits until the end of time makes wonderful sense. If we knew the winning team before the game ever started, we would feel no hesitation placing a bet. In other words, hope motivates, hopelessness doesn't.
Some causes are noble whether they succeed in the short-term or not. But, the very thing that makes them noble is their connection to the everlasting cause. We plant flowers appointed to wither and die because they display the beauty of God who is eternal. Christian missionaries travel across land and sea proclaiming the gospel of Jesus Christ, not because they are guaranteed converts, but because they represent the kingdom of Jesus Christ, a kingdom that will never fail.
Our hope for unity grows from the same ground. When God creates the new heavens and earth, He will dwell with us in perfect unity. We will dwell with one another in perfect unity. The outcome is guaranteed. The end is fixed. We will be one with God and one another for eternity. That hope should motivate us in the present time. Because our unity is everlasting, we should delight in it now. Because it will last forever, we should feed and preserve it with zeal.
Today, meditate on the promise of eternal unity with God and your fellow Christians. Consider the end, and let that consideration motivate you to be more loving, more patient, more compassionate, and more willing to invest in your brothers and sisters in Christ. If they are truly believers, then they will live (with God and with you!) forever. And, since they will, devote yourself to them—now—with joyful hope.