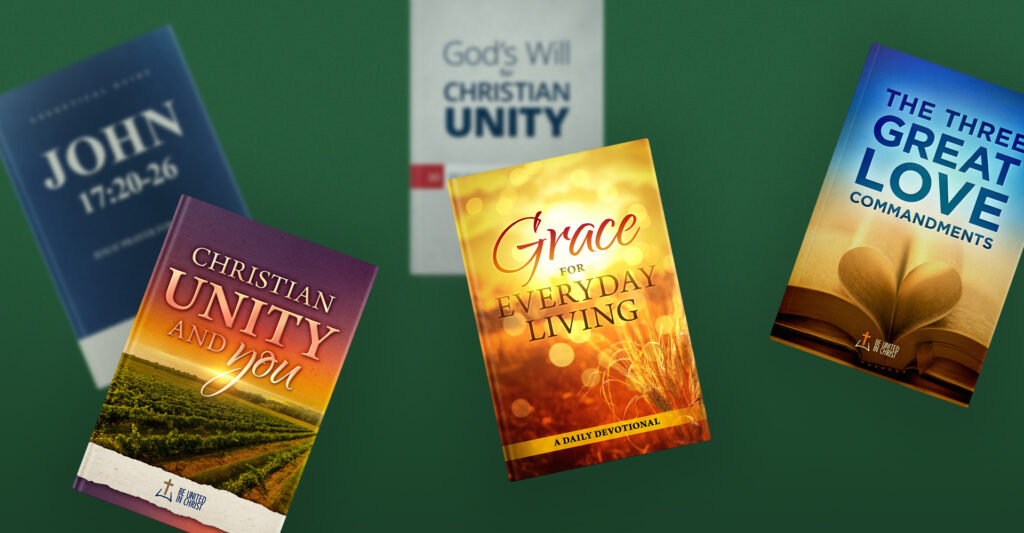 Starting on December 10th, you'll have a chance to win one of the books in our Premium Collection! Each day, we'll highlight a different book across Facebook, Twitter, and Instagram.
To enter for a chance to win, share that day's 12 Days of Christmas post on your own account and tag us! One winner will be chosen each day to receive that day's highlighted book.
Posts will be dropping at different times, so make sure you're keeping an eye on our social media accounts.
(Unfortunately, due to the cost of shipping, this contest is only open to people living within the continental US.)