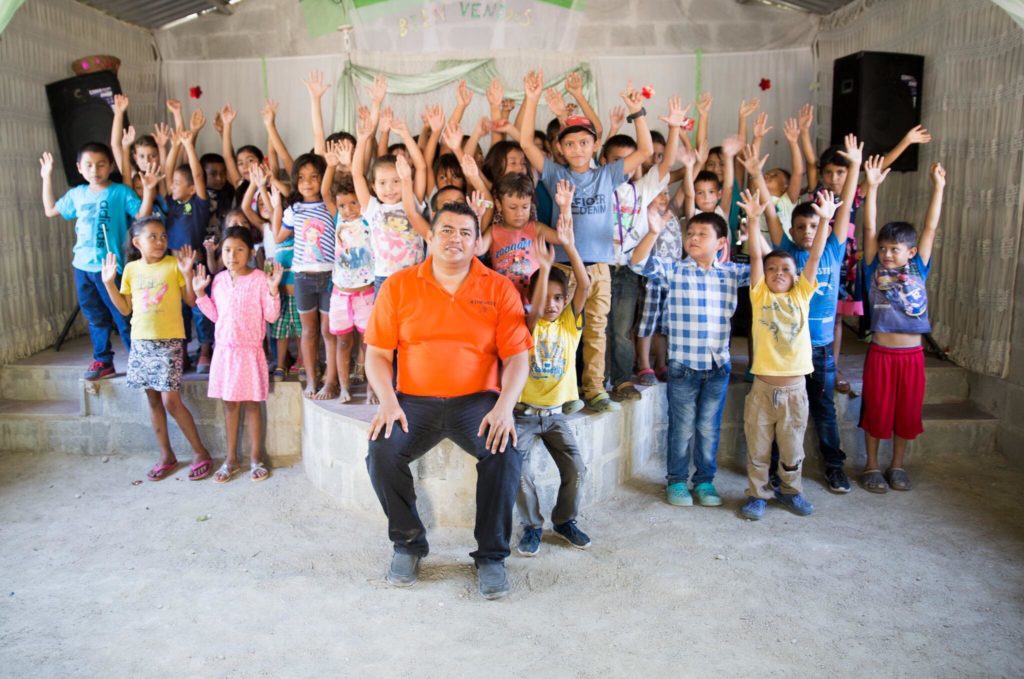 Rio Blanco, Honduras is a shanty town, home to 3,000 men, women, and children.
Networking with a local church, by God's grace, the Be United in Christ Outreach Ministry was able to help the church build a new sanctuary and start a feeding program for impoverished children in their community. Today, over 100 children are fed each week by the church!
Imagine the opportunities church leaders and volunteers now have to speak into the lives of these precious ones as they meet a very important daily need.
We praise God for the opportunity and capability of lending a helping hand to this ministry and pray blessings over them as they continue in the work of the Lord.
"Therefore, as we have opportunity, let us do good to all, especially to those who are of the household of faith." Galatians 6:10