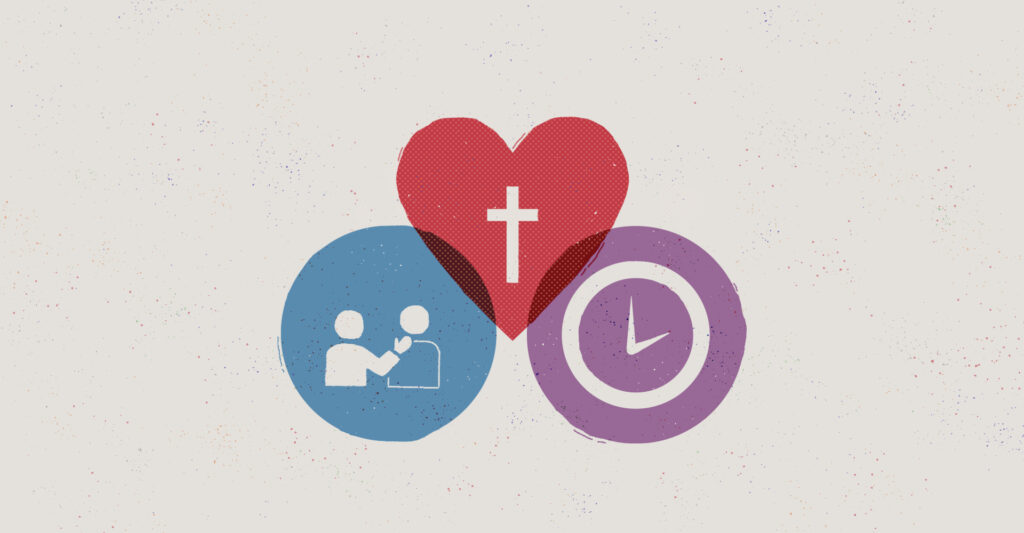 The Lord is not slack concerning His promise, as some count slackness, but is longsuffering toward us, not willing that any should perish but that all should come to repentance. (2 Peter 3:9 NKJV)
Let us be constantly thankful to the Lord for His marvelous patience toward us. If He was quick-tempered or unwilling to bear with our folly and sin until the day of our salvation, then we would have been separated and lost from Him forever. Whatever delay the Lord exhibits in His return may be explained by His patience. His longsuffering character is the reason He has not yet fetched us and set the world straight. There are still more men and women He intends to save. There are more children the Father wants to adopt and more wandering sheep to be brought into the fold.
Since He lavished this great patience upon us, should we not be willing to endure suffering and wait upon Him while He saves even more people? Though we should long for Heaven, we should not demand that the Father wrap up His work on earth before the time He appoints. Rather, we should praise Him for the patience He shows toward us and everyone else.
Consider the implications for your relationships in the body of Christ. Surely the Lord wants us to exercise the same patience toward one another that He exercises toward us. Perhaps your temper rises to excess when others fail or hurt you. You need the Lord to help you slow down. Consider how quickly you rush to judgment, not knowing that a judgmental attitude toward others reveals a proud response to the patience of God in your own life. "Or do you despise the riches of His goodness, forbearance, and longsuffering, not knowing that the goodness of God leads you to repentance?" (Romans 2:4 NKJV). Like all of us, you need the Lord to help you remember His grace so that you will extend grace to others.
Perhaps you allow a transgression or two but never beyond. You might even go as far as Peter, "Lord, how often shall my brother sin against me, and I forgive him? Up to seven times?" (Matthew 18:21 NKJV). Seven times seems like a good deal of patience but not to Jesus, "I do not say to you, up to seven times, but up to seventy times seven" (Matthew 18:22 NKJV). Consider the brothers or sisters you simply cut out of your life and try to avoid. Like all of us, you need Jesus to teach you a forgiveness that continues with patience. You need the Lord to help you reconcile and persevere.
Praise God for His patience toward you. It brought about your salvation. Praise God for the patience He shows toward everyone else. It is a testimony to His goodness.
Joyfully participate in His work of saving sinners. Share the gospel. Minister to non-Christians in your neighborhood. Pray for the Lord to bring many more sinners to repentance and faith.
Show patience toward your brothers and sisters in Christ, just as the Lord shows you patience. Forgive when asked to forgive. Bear with the weaknesses of your spiritual family. Pray for them. Encourage them to remain steadfast in faith and zealous for good works until the end.